AMMA Research & Innovation 26/5
NOUVELLE DATE
Quelle étude, quelle innovation, quel développement mérite un prix ?
Chaque année, les études les plus marquantes et les développements les plus innovants du marché belge sont soumis aux AMMA. Ceci est l'occasion d'un panorama instructif, ouvrant également la possibilité de participer au processus du jury.
AMMA Award: Media Research of the Year
sponsored by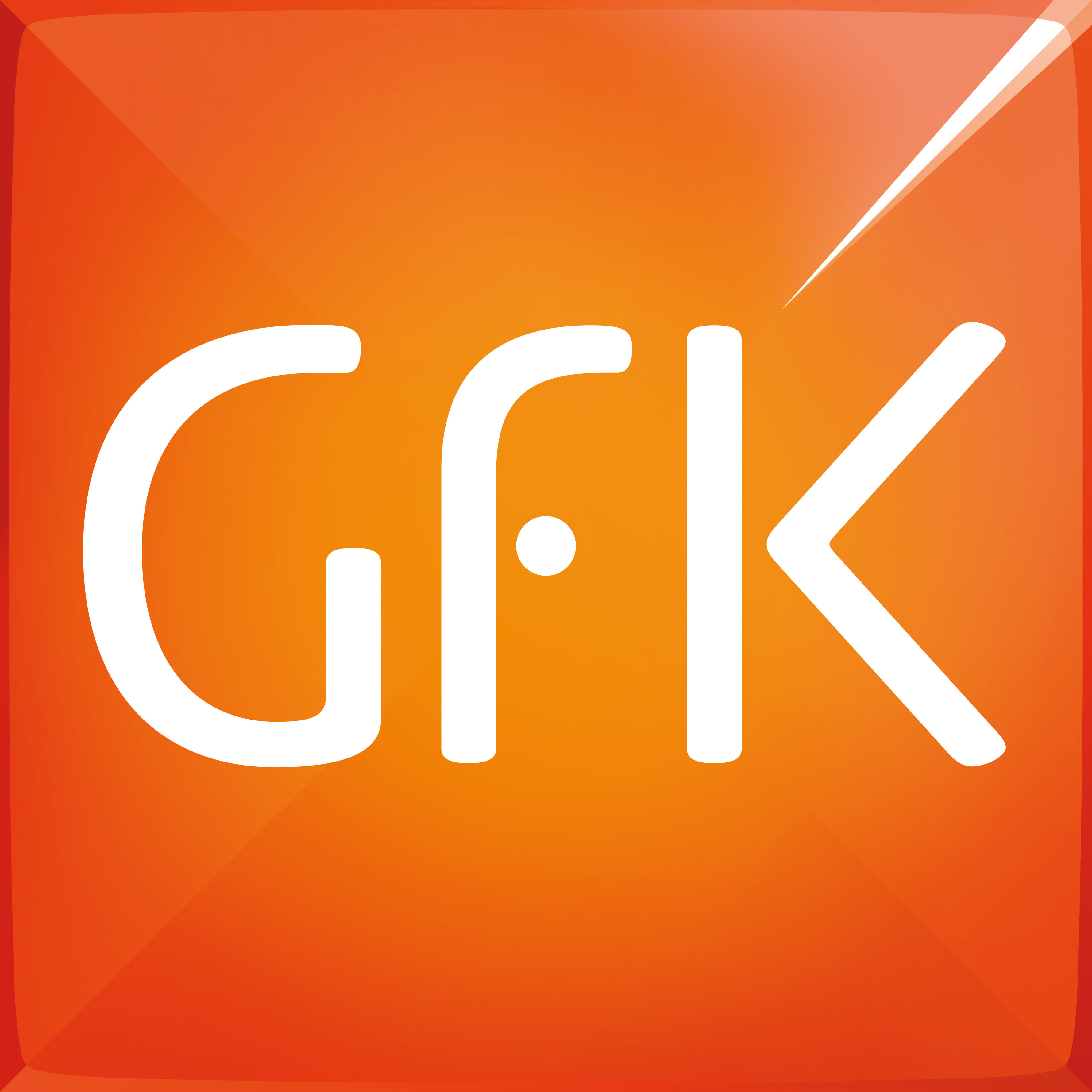 Tous les dossiers soumis sont présentés. Les personnes présentes forment le jury expert et peuvent se prononcer sur les 5 meilleures études. Les points attribués pèsent pour 20% dans le résultat final, et la shortlist sert de base au jury final qui désignera la meilleure étude 2019. Les voix des membres CommPass comptent DOUBLE.
Le deadline pour l'introduction des dossiers est le lundi 2 mars. À ce moment, les dossiers soumis dans cette catégorie seront communiqués.



AMMA Award: Innovation & Development of the Year
sponsored by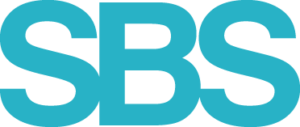 Présentation des 5 dossiers nominés par le jury expert. Vous pourrez ainsi découvrir en détails quels spécialistes ou teams ont stimulé et renouvelé de façon remarquable la connaissance et les méthodes pour le planning d'un média.
Les dossiers seront évalués par le jury expert le 13 mars. À ce moment, les 5 nominés seront communiqués.
Cette session est GRATUITE pour tous les membres de CommPass.
Date : Mardi 17 mars 2020
Timing : 09h00-12h30
Lieu : Bluepoint, Boulevard Reyers 80 – 1030 Bruxelles