AMMA Research & Innovation 26/5
Cette session se déroulera sous forme d'un webinar
Quelle étude, quelle innovation, quel développement mérite un prix ?
Chaque année, les études les plus marquantes et les développements les plus innovants du marché belge sont soumis aux AMMA. Cela donne un panorama intéressant des meilleures études de l'année écoulée. Cette année, vous pouvez de plus voter pour le « prix du public ».
AMMA Award: Media Research of the Year
sponsored by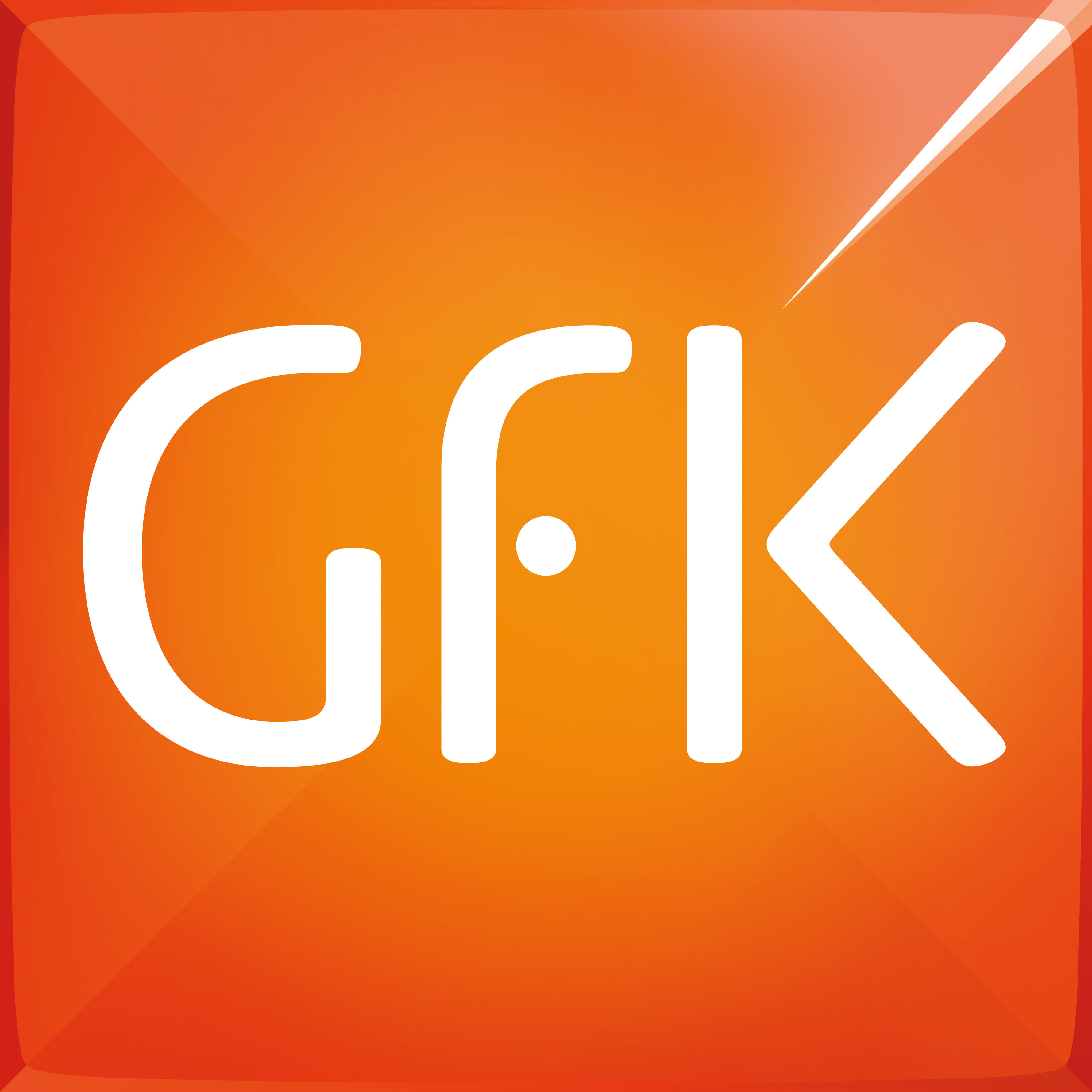 Tous les dossiers introduits seront présentés. À la fin de la session, vous pourrez voter online pour une étude, de façon à attribuer le « prix du public ». Les voix des membres CommPass comptent DOUBLE.
Dossiers :
IP Belgium – Video Observer
GroupM – [m]Response : total performance effect measurement
bpost media – Pulse Survey – bpost media
VIA – Re-Evaluating Media, The Belgian Edition
Newsworks – NP Touchpoints
Wavemaker & NRJ –  Data hacketon



AMMA Award: Innovation & Development of the Year
sponsored by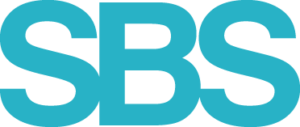 Présentation des 5 dossiers nominés par le jury expert. Vous pourrez ainsi découvrir en détails quels spécialistes ou teams ont stimulé et renouvelé de façon remarquable la connaissance et les méthodes pour le planning d'un média.
Nominées :
Carglass; Data-driven video without transcoding – Semetis
Engie; Passport & Blockchain –  Roularta Media & Space
Here is the Era of Voice Marketing – Wavemaker
Programmatic DOOH Trading – VIOOH Exchange – JCDecaux
Scarlet; Dynamic Audio Personalization  – Semetis
Cette session est GRATUITE pour tous les membres de CommPass.
Date : Mardi 26 mai 2020
Timing : 09h30-11h00
Lieu : vous recevrez une invitation avec l'url.