AMMA Jury 2022
De jury van de AMMA 2022 is voorgezeten door Steven De Deyne, Proximus (AMMA Media Advertiser of the Year 2021). Ondervoorzitster is Christine Jean, AG Insurance.
De AMMA jury bestaat uit 8 expertgroepen en een finale jury. De jury wordt samengesteld door de juryvoorzitter uit vakmensen uit de verschillende segmenten en disciplines van de media-en communicatiesector.
De AMMA jury wijst de AMMA toe aan de winnaars in twee stappen:
Eerst vergaderen 8 expertgroepen over de dossiers in de categorieën Best Media Strategy, Best Use of Data, Best Use of Performance Marketing, Best Creative Media Use, Best Use of 1 Medium, Best Use of Content & Native, Innovation & Development of the Year en Media Research of the Year. De expertgroepen duiden de 5 beste dossiers aan binnen elke categorie, die vervolgens beoordeeld worden door de finale AMMA jury.
Op 26 april 2022 zal de finale jury tijdens haar zitting voor elke categorie de winnaars van de Gold, Silver en Bronze AMMA aanwijzen.
De jury beslist soeverein tijdens zijn beraadslagingen. De stemming tijdens de jurering is geheim en geldt met meerderheid van de uitgebrachte stemmen. Aan het einde van de toekenning van de AMMA, vat de jury tijdens de zitting de redenen voor de aanduiding van de laureaat bondig samen.
De voorzitter van de jury woont de debatten bij, maar haar tussenkomst is neutraal en functioneel: zij beperkt zich tot het verzekeren van het harmonieuze verloop van de debatten, en waakt over de objectiviteit en het naleven van de gestelde criteria.
Finale AMMA Jury
Steven De Deyne, Proximus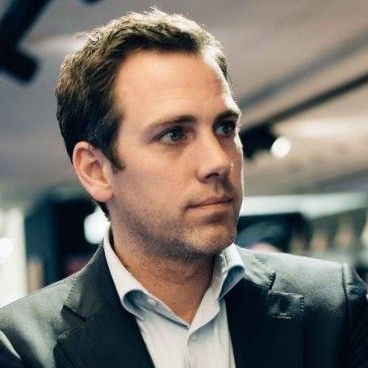 Christine Jean, AG Insurance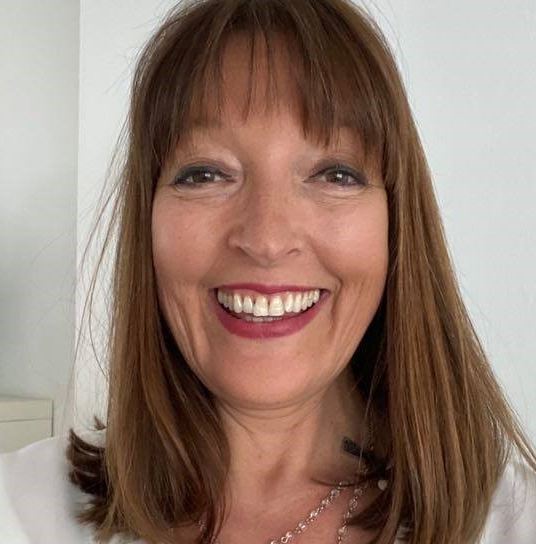 Zehra Sayin, Special Olympics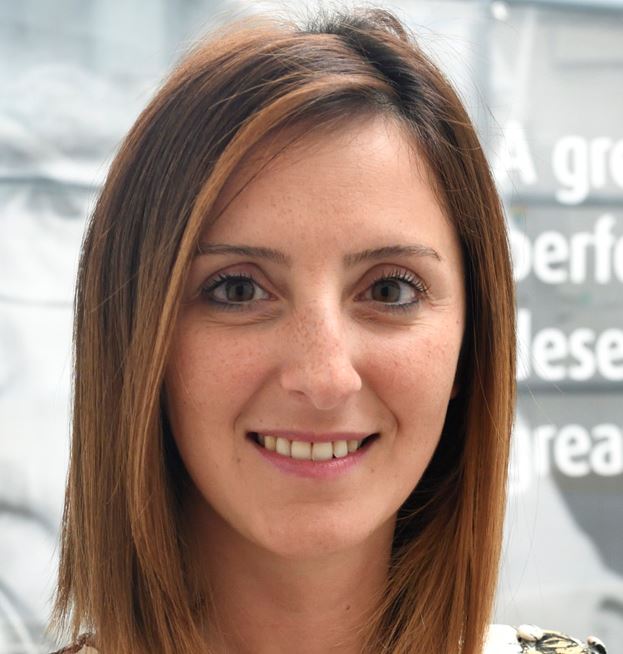 Kris Michiels, Unilever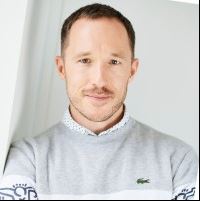 Gaetano Palermo, Engie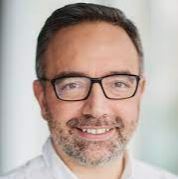 Ewoud Van Der Heyden, BMW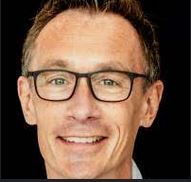 Yannick De Bièvre, Mediamarkt

Koen Van Hooydonck, IO Intracto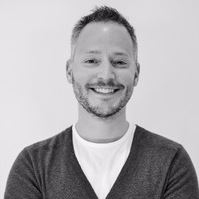 Julie Mordant, IP Belgium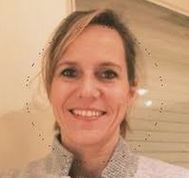 Els Desmedt, JCDecaux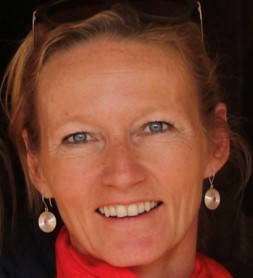 Christine Van den Berghe, Lijncom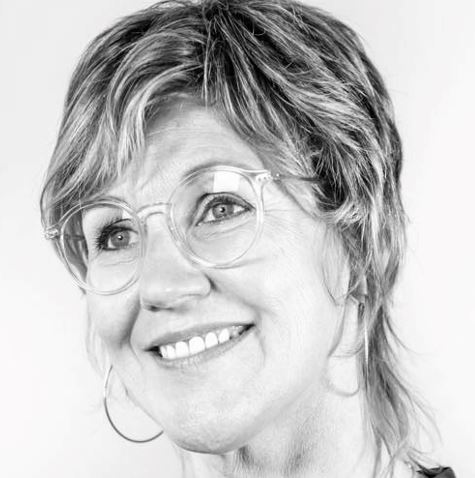 Massimo Papa, RMB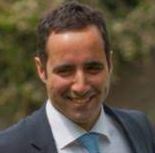 Nils Dero, Ads & Data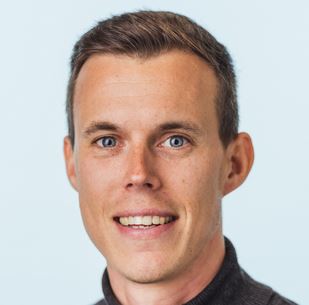 François Chaudoir, Space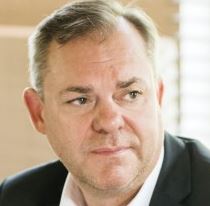 Koenraad Buekens, OMG


Laurent Massart, Dentsu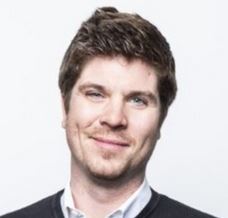 Laura Moerkerken, Zigt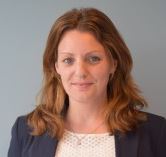 Mathias Beke, Havas


Tom De Block, Google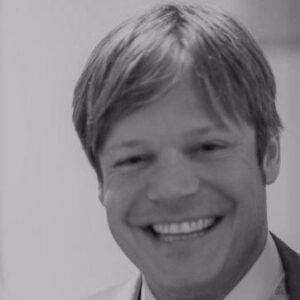 Tijl Sacré, DPG Media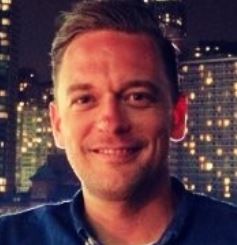 Sophie Vanderwinkel, IPM Advertising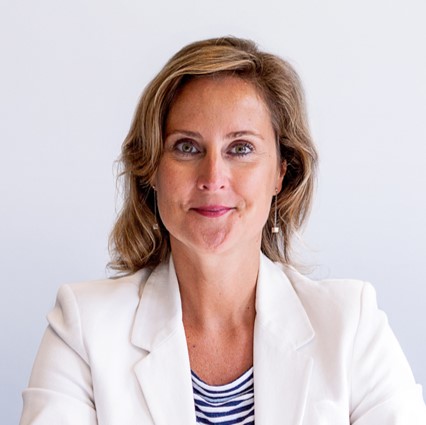 Expert Jury's
Expert jury Media Research of the Year
Steven De Deyne, Proximus
Alexis Wautot, GfK
Charlotte de Mahieu, RMB
Jeroen Coeymans, Ads & Data
Veerle Hellemans, VAR
Tim Van Doorslaer, DPG Media
Bernard Scheray, Amplifications
Bernard Cools, Space
Remi Boel, OMG
Isabelle Ortegate, Havas Media
Livy Beenens, Publicis Groupe
Leen Schramme, GroupM
Expert jury Best Use of Performance Marketing

Steven De Deyne, Proximus
Alex Van De Wal, Proximus
Denis De Groote, Pivott
Gaetan Godart, Programads
Johan Elias, Hybrid Agency
Cathy Dimora, Mediabrands
Matthieu Coulange, Dentsu
Nicolas Beguin, Havas
Dhan Claes, OMG
Jacob Eeckhout, IO Intracto
Expert jury Best Use of Native & Content
Christine Jean, AG Insurance
Sven Verresen, C&A
Veerle Neyens, Roularta Media Group
Tim Colman, Proximus
Laurence Gijs, AG Insurance
Ugur Elbasan, Outbrain
Céline Hoebregts, RMB
Gael Thoreau, GroupM
Nicolas Magain, Space
Sophie Van Laer, Mediabrands
Kevin Rollier, OMG
Joyce Poelmans, Publicis Groupe
Caroline Grangé, Havas
Geoffrey Moulart, Dentsu
Malika Afkir, Rossel Advertising
Expert jury Best Use of Data

Steven De Deyne, Proximus
Wouter Vandenameele, TBWA
Lisa Diamant, Blue2Purple
Barbara Van Caubergh, RMB
Sylvie Irzi, Telenet
Enzo Ricciulli, Mediaplus
Pierre Pringels, Space
Benoît Dumeunier, Publicis Groupe
Bart De Pauw, GroupM
Valérie Morfitis, Unilever
Expert jury Best Media Strategy
Steven De Deyne, Proximus
Aline Driesen, Ikea
Lawrence Vervaeke, AG Insurance
Jacques Ohn, Voo
Veerle Colin, JCDecaux
Bruno Liesse, Newsworks
Perrine De Keyzer, Proximus
Britt Luyten, GroupM
Geneviève Vannoote, Space
Manon De Munck, Mediaplus
Julie Manchoulas, Mediabrands
Matthias Langenaeker, Publicis Groupe
Expert jury Innovation & Development of the Year
Christine Jean, AG Insurance
Dax Vercauteren, Adform
Steven Verbruggen, Adsomenoise
Thomas Nadaud, Inoopa
Baudouin Van de Berg, Clear Channel Belgium
Sofie Allegaert, DPG Media
Bram Cappaert, Prophets (IO)
Jos Van Campenhout, Outsight
Damien Dostuni, GroupM
Wietse Robberechts, Zigt
Tamara Van Spauwen, Mediabrands
Mathilde de Maere, Dentsu
Sascha Van der Borght, Publicis Groupe
Expert jury Best Creative Media Use
Christine Jean, AG Insurance
Sophie De Nys, Proximus
Stefan Junque, AG Insurance
Mathieu France, MediaField
Nora Vandenschrick, DPG Media
Laurence Waegemans, Clear Channel Belgium
Chenling Zhang, LIT Consulting
Steven Janssens, TBWA
Michael Deblon, Dentsu
Jonathan Rijavec, OMG
Maarten Schuyten, Mediabrands
Sofie Van Craen, Zigt
Suzanne Stroobants, GroupM
Expert jury Best Use of 1 Medium
Christine Jean, AG Insurance
Kevin Vercalsteren, AG Insurance
Inge De Baets, Lijncom
Frederic Jadinon, bpost Media
Sophie Nicaise, ING
Steven De Deyne, Proximus
Izzy Van Aelst, Belfius
Sandra Philippaerts, IO Intracto
Jonathan Jacoby, Space
Livy Beenens, Publicis Groupe
Abigail Singo-Magou, Mediaplus
Marijke Haccour, Zigt
Bart Kuypers, MediaSpecs