AMMA Research & Innovation Session
Welke Belgische research, innovatie of ontwikkeling verdient een prijs?
Elk jaar worden de meest markante research en de meest innovatieve ontwikkelingen in België ingezonden bij de AMMA.
Tijdens deze sessie worden alle ingediende dossiers gepresenteerd aan het publiek en de AMMA jury.  Dat geeft een interessant overzicht, waarbij u bovendien de mogelijkheid heeft om mee te participeren in het jureringsproces.
Host: Sofie Rutgeerts
AMMA Award: Media Research of the Year
sponsored by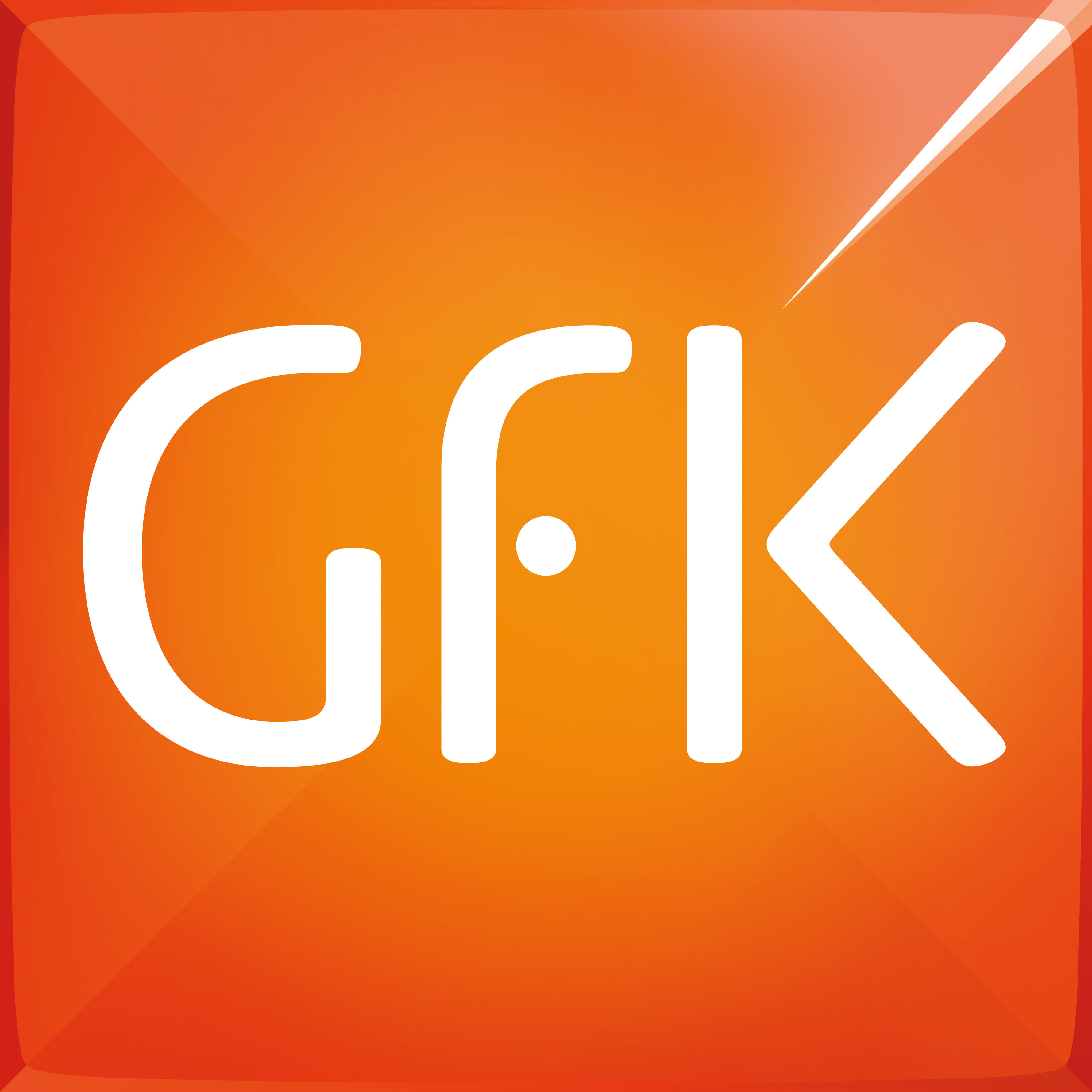 Dit zijn de deelnemers:
Black Box – Brightfish
The Power of Podcast Mediafin – Trustmedia
Fan Factor – Roularta Advertising
AI to predict the creative performance of video ads – Kantar
Positive Impact Barometer – Var
World Cup Engagement Barometer – Publicis Groupe
Attention, a key metric for your video plan – VIA Belgium
Op het einde van de sessie kan het publiek bovendien stemmen voor 3 studies van zijn voorkeur. De toegekende punten tellen mee voor 20% in het finale resultaat, en de shortlist dient als basis voor de Finale Jury, die het beste onderzoek van 2022 zal verkiezen.
AMMA Award: Innovation & Development of the Year   
sponsored by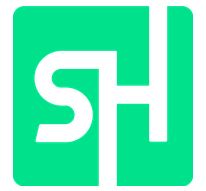 Dit zijn de deelnemers:
Sightline & Le Pain Quotidien – GroupM
PUIG – Fame ; Grab the attention! – Space
DPG Ad manager: a local, trusted & safe digital ad buying solution – DPG Media
Painted mural with video mapping for ADIDAS – Mediafield
Search Effects Tool: A Local Success Story – Publicis Groupe
GVRN – Saving advertisers the business problems caused by data issues – Semetis
Dynamische Interactieve Video at scale – AdSomeNoise
The Native Stitch – powered by EY Mediafin – Trustmedia
Zimmo Metahouse – Publicis Groupe
Quality Read by Ads & Data, the New Standard in Native Advertising – Ads & Data
Hendrick's sustainable NFTs supporting a good cause – Wavemaker
Alle cases (presentaties) zullen op AMMA Stream worden toegevoegd. NA de zitting van de expertjury op 20/04.
Datum: donderdag 30 maart 2023
Timing: 09:00-12:30
Plaats: Bluepoint, Reyerslaan, 80 te 1030 Brussel. (View maps)
Betalende parking onder het gebouw
Deze LIVE sessie is GRATIS voor de leden van CommPass. Meer informatie over lidmaatschap en welke bedrijven een "Company Membership" hebben onderschreven dat van al hun werknemers leden maakt, is hier beschikbaar. Niet-leden betalen 150 euros.