AMMA Research & Innovation Session
Quelle étude, quelle innovation, quel développement mérite un prix ?
Chaque année, les études les plus marquantes et les développements les plus innovants du marché belge sont soumis aux AMMA. Ceci est l'occasion d'un panorama instructif, ouvrant également la possibilité de participer au processus du jury.
AMMA Award: Media Research of the Year
sponsored by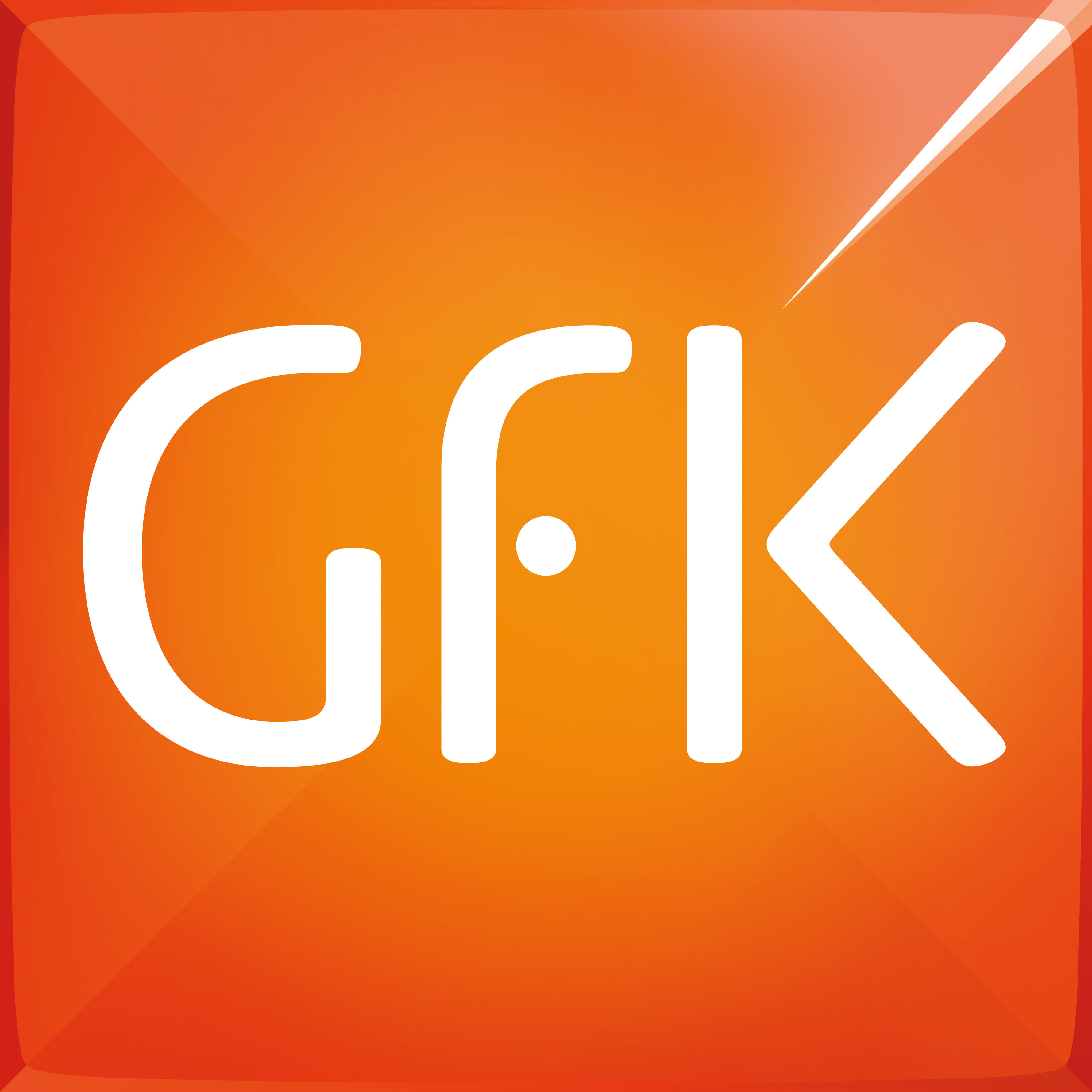 Ci-après les candidats :
Paper Reach Survey – bpost
[m]Otions, the neuroscience lab in your pocket – GroupM
Meaningful Brands Studio 2021: from insights to actions – Havas Media
Digital brand lift: Brandfacts – DPG Media
Black Box – Brightfish
Au terme de la session, le public pourra se prononcer sur les 3 meilleures études. Les points attribués pèsent pour 20% dans le résultat final, et la shortlist sert de base au jury final qui désignera la meilleure étude 2021.
AMMA Award: Innovation & Development of the Year
sponsored by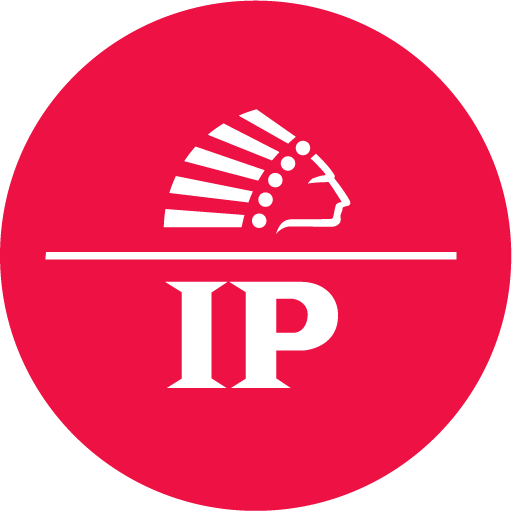 Ci-après les candidats :
Get the right context for YouTube campaigns – Channel Factory
Efficiency in OOH Clear – Channel Belgium
Famework as online planning tool for partnerships between brands, agencies and content creators – Famework
A unique Video Reach Optimization thanks to Telecom operator and Publisher first party data with 3x higher business results than expected – Havas Media
JCDecaux OOH-Planner – JCDecaux
Programmatic DOOH – JCDecaux
Trustmedia's conversion model – Mediafin/Trustmedia
l'Ad Replacement en live – RMB
Combo Addressable TV + Paper Mail – RMB
Wave monitoring and predicting multi-channel digital media campaigns – Semetis
Blockchain to avoid digital marketing waste – Space
Harmonization of SEO / SEA to save money on SEA campaigns and increase the leads of Informazout – Space
Samsung Bespoke; Show me the Heroes – Space
Hendricks on Brave reshaping the advertsing model – Wavemaker
Tous les cases (présentations) seront ajoutés sur la plateforme AMMA Stream, APRÈS la session du jury experts le 26/04.
Date : mardi 29 mars 2022
Timing : 09h00-12h30
Lieu : Proximus Lounge – Rue Stroobants 51, 1140 Evere (view maps)
Un parking est disponible à l'extérieur du bâtiment avec entrée au 51 rue Stroobants (max 65 pl.)
Cette session en présentiel est GRATUITE pour tous les membres de CommPass. Plus d'information sur le membership et sur les sociétés qui ont souscrit au "Company Membership" octroyant à tous leurs employés le statut de membre, à découvrir ici.  Les non-membres paient 150€ htva.