Le jury AMMA 2019
Les jurys des AMMA 2019 ont été présidés par Marie-Noëlle De Greef, Head of Centre of Expertise Communications & Brand Experience ING BE & NL. La vice-présidence était prise en charge par Miguel Aguza, Country External Communication Manager chez IKEA Belgium.
Le jury final AMMA

Présidente, Marie-Noëlle De Greef, ING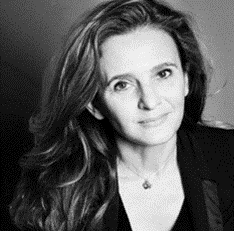 Vice-Président, Miguel Aguza, IKEA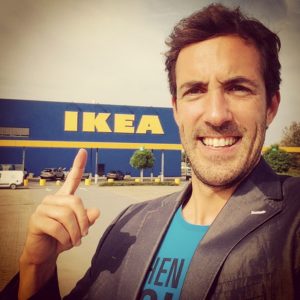 Stijn Heytens, Director Voice, McDonald's


Zehra Sayin, CEO, Special Olympics Belgium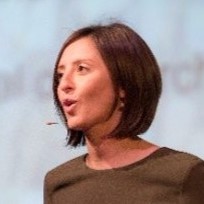 Nathalie Schepers, Sr Brand Manager, Pepsico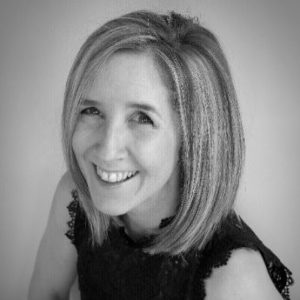 Hugues Rey, CEO, Havas Media Group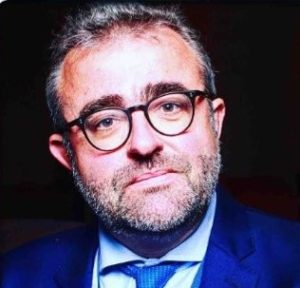 Gino Baeck, CEO, GroupM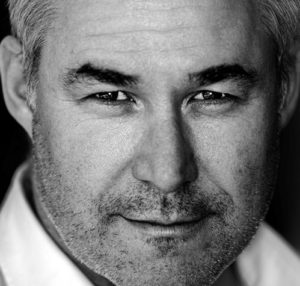 Sophie Vanderwinkel, Managing Director, Mediaplus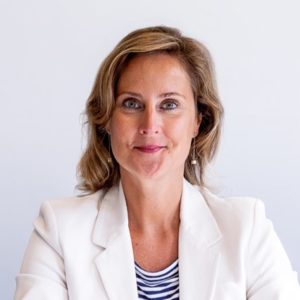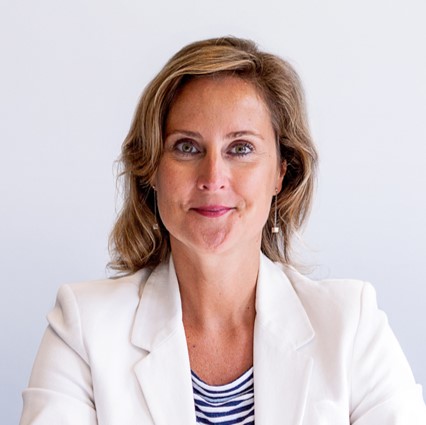 Isabella Campellone, Client Advisor Director, IPG Mediabrands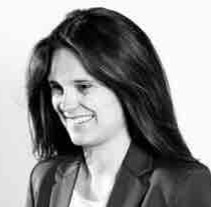 Fabien Bruyneel, Media & Strategy Director, Zigt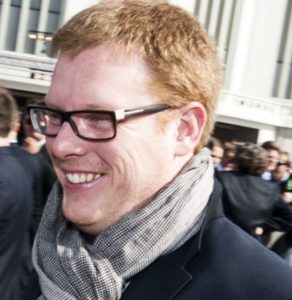 Joost Berends, Founding partner & Creative Director, mortierbrigade

Saskia Schatteman, CEO, Var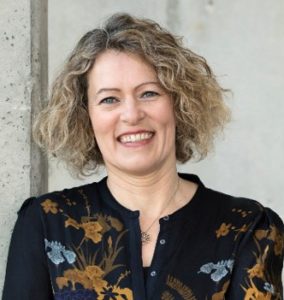 Malik Azzouzi, Client Services Director, Wunderman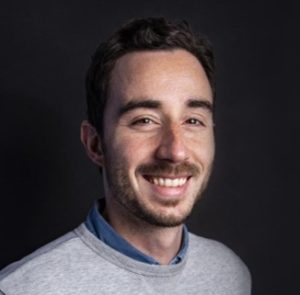 Joëlle Liberman, Owner, Egérie-research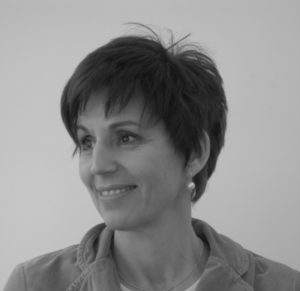 Mieke Berendsen, Business development manager publishing, MEDIALAAN – de Persgroep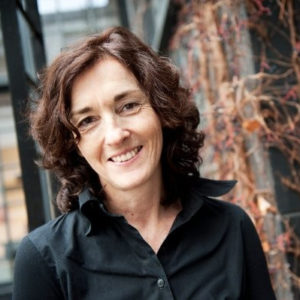 Olivier Van Zeebroeck, Digital Director, MEDIALAAN – de Persgroep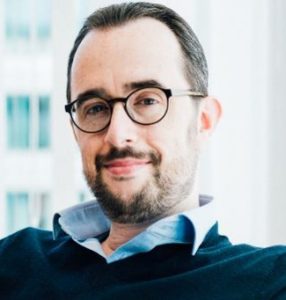 Grégory Vandenschrick, Sales Director, RMB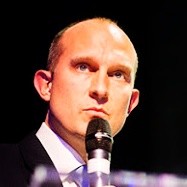 Ludovic de Barrau, Commercial Director, IP Belgium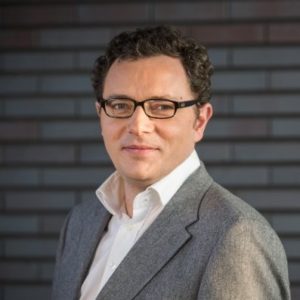 Els Desmedt, Commercial Director, JCDecaux Belgium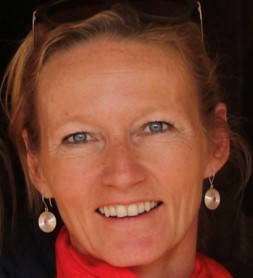 Thierry Geerts, Country Director, Google

Pieter Jadoul, Business Strategy and Development Director, Pebble Media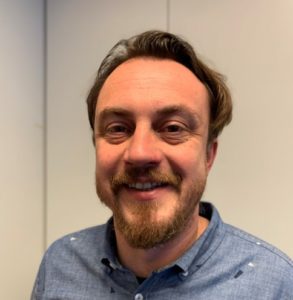 Bruno Liesse, Strategy & Research, Newsworks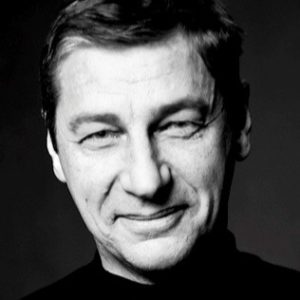 Les jurys experts
Expert jury Media Research of the Year
Marie-Noëlle De Greef, ING
Alexis Wautot, GfK
Sandrine Penninckx, RMB
Tim Van Doorslaer, Medialaan/de Persgroep
Jeroen Coeymans, SBS Belgium
Wout Dockx, CommPass
Bernard Cools, Space
David Lecouvet, Mediabrands
Remi Boel, OMG
Expert jury Best Use of Interactive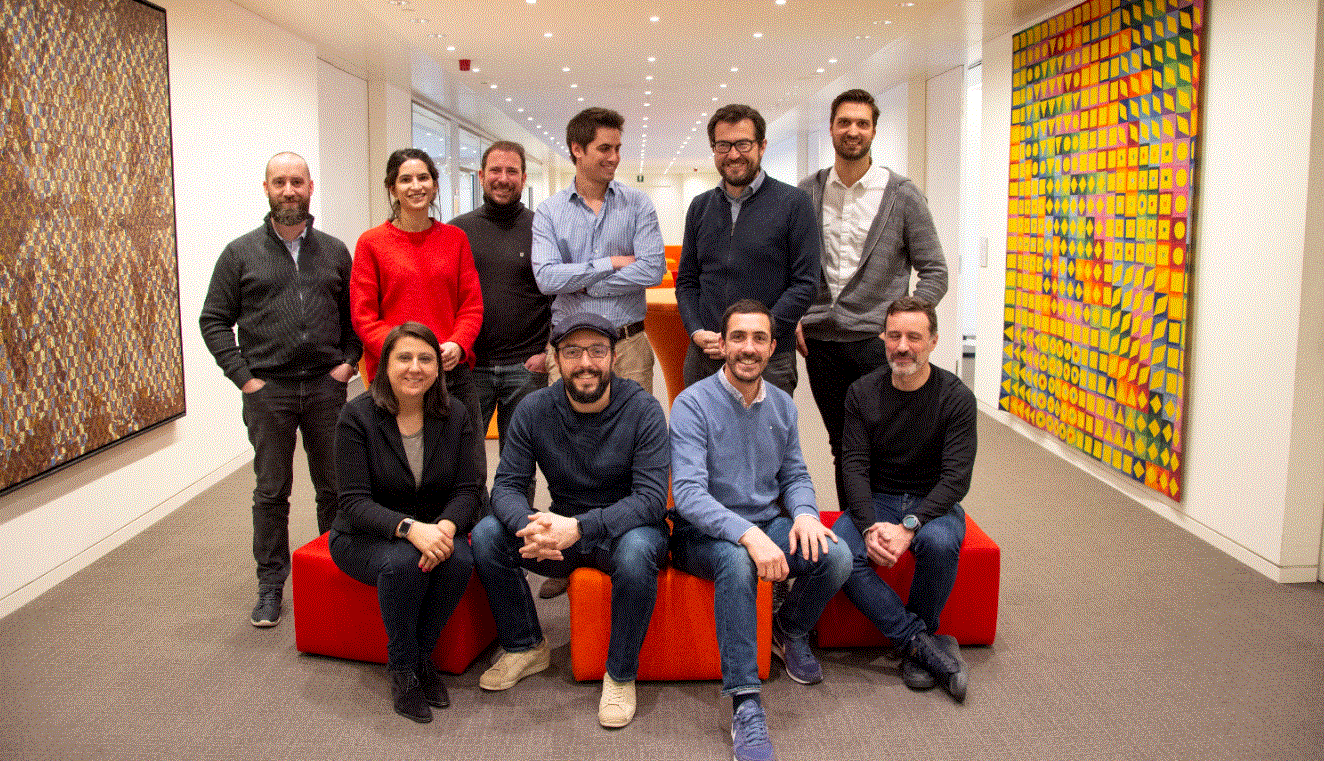 Miguel Aguza, IKEA
Diego Quesada, Teads
Cédric Cauderlier, Mountainview
Denis de Groote, Pivott
Damien Nicolas, Publicis Media
Olivier De Temmerman, OMG
Hinde Kebbache, Space
José Fernandez, Dentsu Aegis
Dimitri Lemmens, RMB
Bernard Lantonnois, Mediaplus
Expert jury Best Use of Native & Content
Miguel Aguza, IKEA
Philippe Belpaire, Roularta Media Group
Steven Heylen, Mass Transit Media
Valerie Morfitis, Unilever
Thierry Ballas, Bpost bank
Lorenzo Bown, Storyme
Raphael Dumont, Vice
Delphine Van Loocke, Google
Judith Crispin, Maxus
Wietse Robberechts, Zigt
Caroline Grangé, Havas Media
Yelena Devuyst, Publicis Media
Philippe Deltenre, MediaCom
Expert jury Best Use of Data & Performance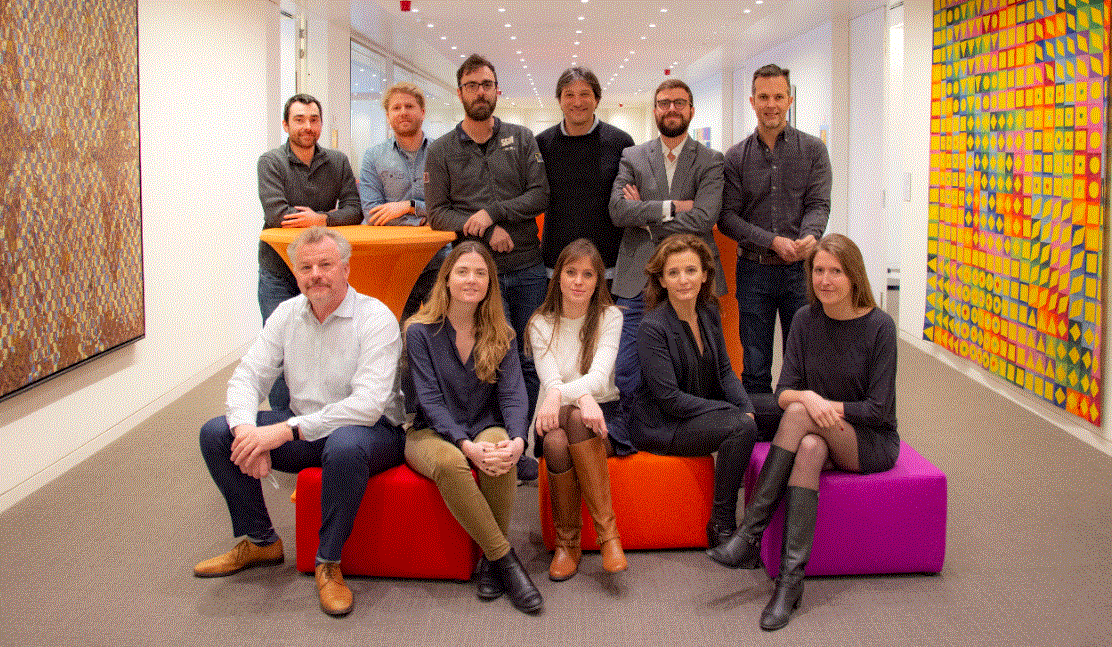 Marie-Noëlle De Greef, ING
Roel Naessens, Google
Nicolas Beguin, Blue2Purple
Benoît Michielsens, Root
Gabriel Goldberg, Strabat
Barbara Van Caubergh, RMB
Julien Cornet, OMG
Sandra Ruiz-Pelaez, Havas Media
Isabelle Lambert, Mediabrands
Nicolas Magain, Space
Expert jury Best Media Strategy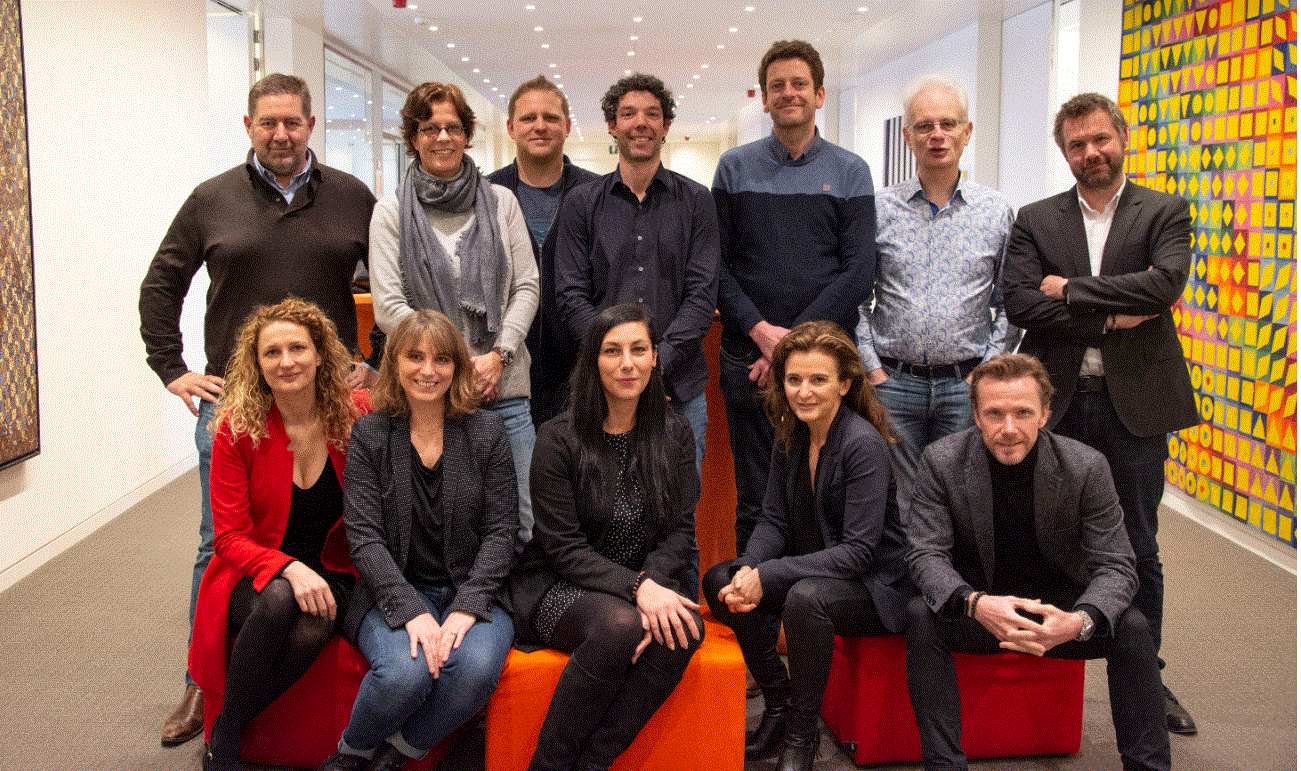 Marie-Noëlle De Greef, ING
Bruno Liesse, Newsworks
Frédéric Martins, ING
Frédéric Gennart, IKEA
David Grunewald, JWT
Karina Jacobus, Roularta Media Group
Philippe Warzee, PUB
Silvia Miceli, Metro
Jos Van Campenhout, Outsight
Wouter Vandenameele, OMG
Geneviève Vannoote, Space
Audrey Feyants, Havas Media
Sven Dekoster, Dentsu Aegis
Expert jury Innovation & Development of the Year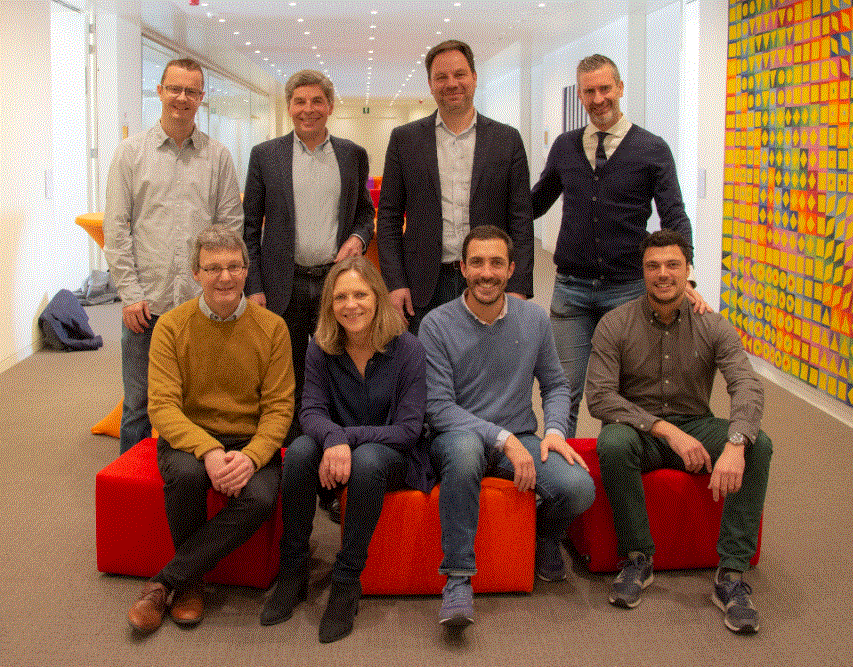 Miguel Aguza, IKEA
Antoon Van Der Steichel, Ipsos
Veerle Colin, JCDecaux
Alex Thoré, Magis
Frédéric Jadinon, Welcome Media
Philippe Hottat, Outsight
Geoffrey Moulart, Dentsu Aegis
Damien D'Ostuni, GroupM
Philippe Van Helshoecht, Space
Laetitia De Dycker, Transfer
Expert jury Best Creative Media Use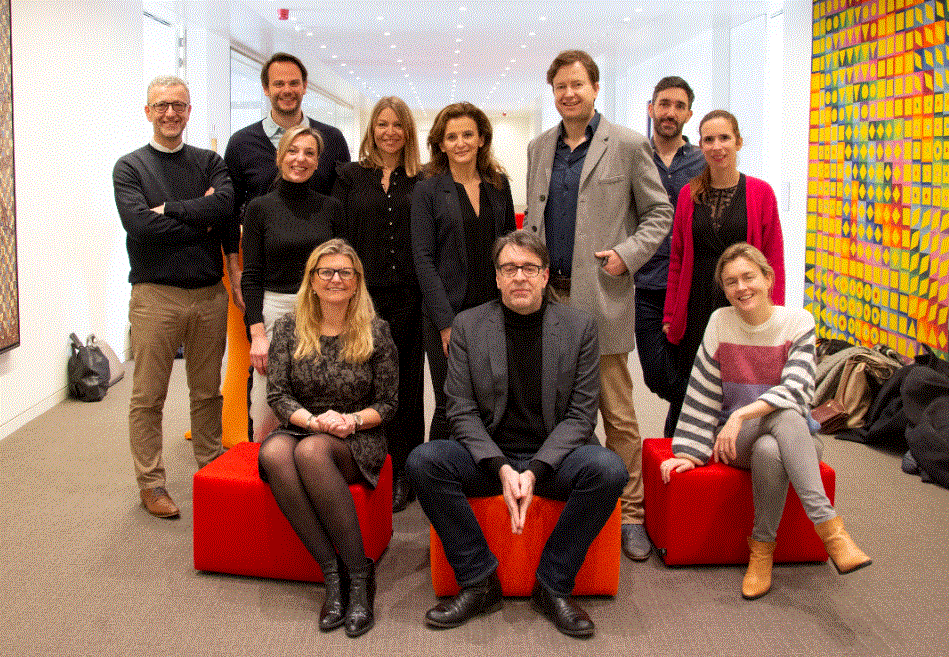 Marie-Noëlle De Greef, ING
Bart De Coster, Mediahuis
Mieke Van de Gehuchte, Lijncom
Frederik Braem, Brightfish
Veerle Neyens, Roularta Media Group
Francis Lippens, Leo Burnett
Damien Lemaire, MM
Kathy Vandvelde, Clear Channel
Britt Luyten, GroupM
Sascha Van Der Borght, Publicis Media
Sophie Van Laer, Mediabrands
Wim Vermeulen, Dentsu Aegis
INFO
Le jury AMMA est composé de sept groupes d'experts et d'un jury final. Le jury se compose de professionnels représentant les différentes disciplines au sein du secteur des médias.
Le jury AMMA attribue les awards en deux temps:
Les sept groupes d'experts se réunissent pour évaluer les dossiers de leurs catégories : Best Media Strategy, Best Use of Data & Performance Marketing, Best Creative Media Use, Best Use of Interactive, Best Use of Content & Native, Innovation & Development of the Year et Media Research of the Year. Les groupes d'experts se prononcent par vote secret sur une catégorie en sélectionnant les 5 meilleurs dossiers soumis dans cette catégorie qui sont ensuite soumis au jugement du jury final.
Le 5 avril 2019, le jury final désigne les gagnants des Bronze, Silver et Gold AMMA dans chaque catégorie.
Le jury est souverain quant à ses délibérations. Celles-ci se font par vote secret, à la majorité des voix exprimées. À la fin de l'attribution de l'AMMA, le jury résume les raisons de la désignation du lauréat. La présidente du jury assiste aux débats mais son intervention est neutre et fonctionnelle : elle se limite à en assurer le déroulement le plus harmonieusement possible. Elle surveille l'objectivité et le respect des critères fixés.