Le jury AMMA 2021
Les jurys des AMMA 2021 sont présidés par Christine Jean, AG Insurance (AMMA Media Advertiser of the Year 2020). La vice-présidence est assurée par Nathalie Rahbani, De Vloer.
Le jury final AMMA

Présidente, Christine Jean, AG Insurance
Nathalie Rahbani, De Vloer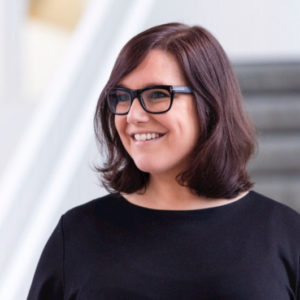 Sophie Pollet, Telenet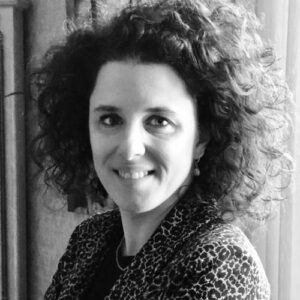 Catherine Closset, Renault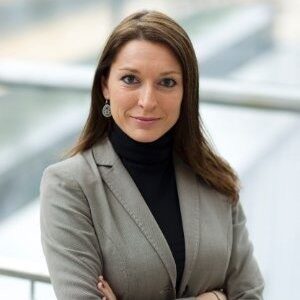 Annelore Van Hove, Delhaize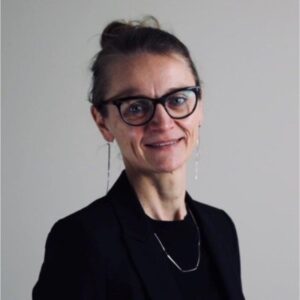 Thierry Brynaert, Wavemaker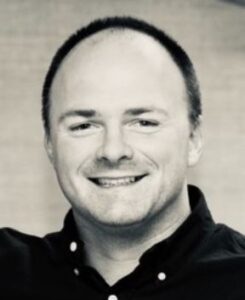 Jos Van Campenhout, Outsight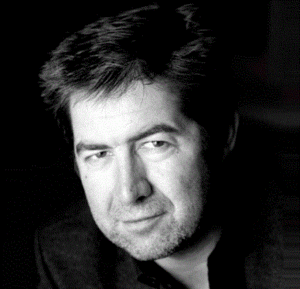 Damien Nicolas, Serviceplan Group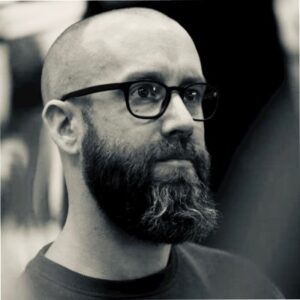 Nathalie L'Hoir, UM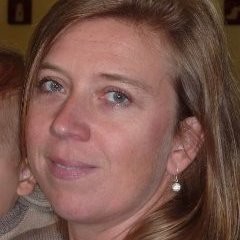 Sascha Van der Borght, Publicis Groupe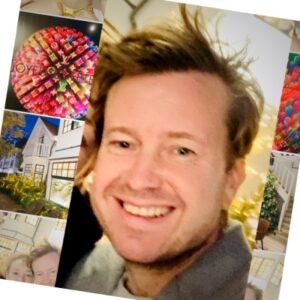 Stéphane Buisseret, Air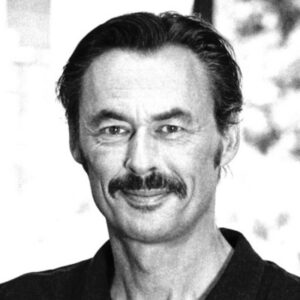 Jonathan Detavernier, FamousGrey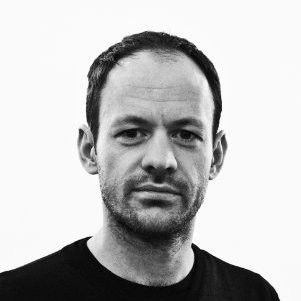 Wouter Vandenameele, TBWA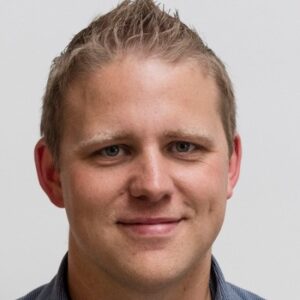 Laurent Moreau, AQ-Rate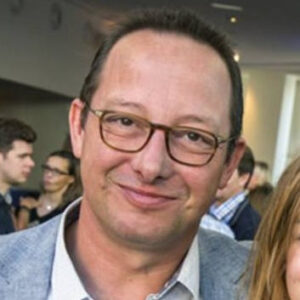 Patrick Van Dijck, Brightfish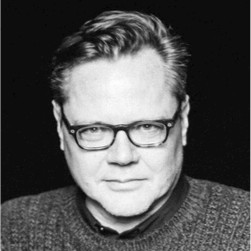 Ludovic de Barrau, IP/RTL Belgium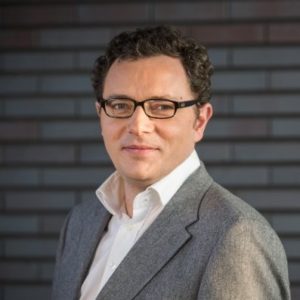 Gregory Vandenschrick, RMB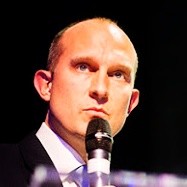 Bart Decoster, Mediahuis/SBS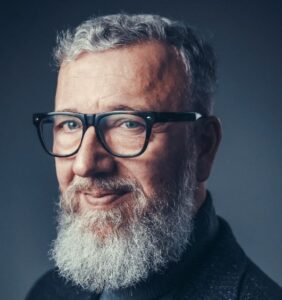 Hans De Rore, Trustmedia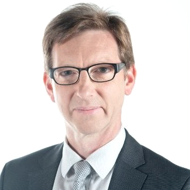 Wim Jansen, JCDecaux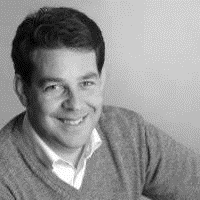 Laurence Waegemans, Clear Channel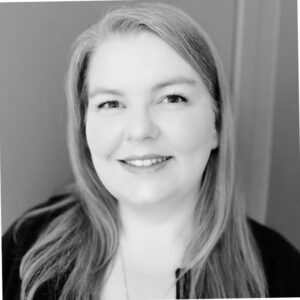 Rudi Janssens, Var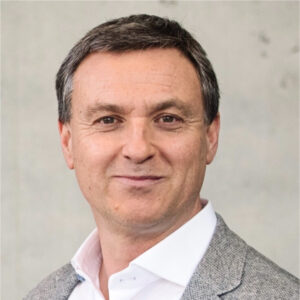 Tom De Block, Google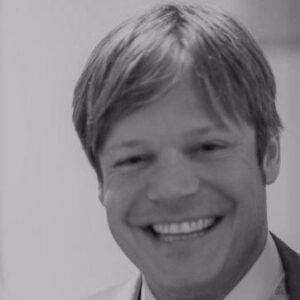 Stefan Salberter, LN24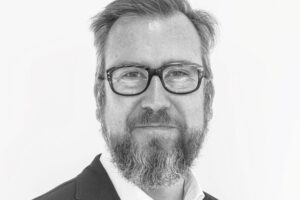 Tijl Sacré, DPG Media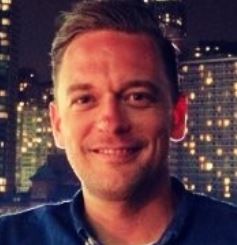 Frédéric Jadinon, bpost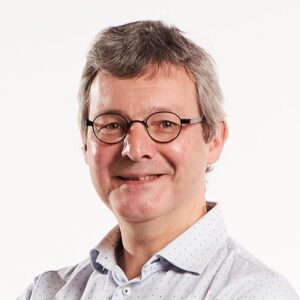 Les jurys Expert

Expert jury Media Research of the Year
Christine Jean, AG Insurance
Alexis Wautot, GfK
Antoon Van Der Steichel, Ipsos
Jeroen Coeymans, SBS
Dirk Soetens, Var
Bernard Scheray, Kantar
Bernard Cools, Space
Remi Boel, OMG
Vanessa Sanctorum, Havas Media
Bart De Pauw, GroupM
Tim Van Doorslaer, DPG Media
Expert jury Best Use of Interactive & Social Media

Nathalie Rahbani, De Vloer
Gauthier Piret, Transfer
Frederic Martins, ING
Taylor Mulakilwa, Mediacom
Maha Kharim-Hosselet, MKKM
Vania De Belder, AG Insurance
Lore Meuris, DPG Media
Klara De Mars, GroupM
Hugues Rey, Havas Media
Julie Bastin, IPG Mediabrands
Dhan Claes, OMG
Sara Elbanzi, Publicis Groupe
Miguel Aguza, Ngroup
Pascaline Goffin, IPM Advertising
Joris Reubsaet, Space
Expert jury Best Use of Native & Content
Christine Jean, AG Insurance
Veerle Neyens, Roularta Media Group
Lolita Swanet, Volvo
Tina Put, DPG Media
Emmanuel Pragana, RMB
Gonda Lontings, Propaganda
Koen Denolf, The Fat Lady
Fabienne Dewilde, Roularta Media Group
Alexandra Degrez, Rossel Advertising
Marc Vroonen, The Pool
Marjolein Laekeman, Dentsu
Marc Dewuf, Havas Media
Marjan Goyens, IPG Mediabrands
Kathleen Soontjens, Mediaplus
Hinde Kebbache, OMG
Lode Vochten, Publicis Groupe
Expert jury Best Use of Data & Performance Marketing

Christine Jean, AG Insurance
Delphine Van Loocke, Google
Heidi De Cloed, Proximus
Barbara Van Caubergh, RMB
Sarah Catoul, AG Insurance
Thomas Nadaud, Evolution Group
Marion Min, Leadist
Sandra Ruiz, Havas Media
Thibault Colassin, IPG Mediabrands
Régis Watrisse, Mediaplus
Kevin Rollier, OMG
Joris Deryck, Publicis Groupe
Jonathan Jacoby, Space
Nele Vanhecke, NedWorks
Sofie Allegaert, DPG Media
Heidi De Cloet, Proximus
Expert jury Best Media Strategy
Christine Jean, AG Insurance
Xavier Bérenger, Colruyt Group
Barbara De Laet, Darwin
Natasha Razi, Wow Lab
Wim Vermeulen, Bubka
Geert Stox, ICF
Laetitia De Dycker, Transfer
Alessandro Papa, Dentsu
Els Thielemans, GroupM
Ann Voorspoels, Havas Media
Jonathan Rijavec, OMG
Nathalie Charton, Space
Laura Moerkerken, Zigt
Expert jury Innovation & Development of the Year
Nathalie Rahbani, De Vloer
Stefan Hougaerts, Transfer
Veerle Colin, JCDecaux
Emile Huybrechts, blue2purple
Tatiana Mercelis,Toyota Lexus
Corentin Franzin, GroupM
Mathias Beke, Havas Media
Wietse Robberechts, Zigt
Guy Delaude, NedWorks
Michel Mabille, IPM Advertising
Expert jury Best Creative Media Use
Christine Jean, AG Insurance
Ilse Baele, Mediahuis
Pieter Van Schuylenbergh, AG Insurance
Lander Janssens, Intracto Group
Mathieu France, Mediafield
Dimitri Lemmens, RMB
Nicolas Van Craenbroeck, GroupM
Maude Coquelet, IPG Mediabrands
Koenraad Buekens, OMG
Christophe Nolf, Outsight
Yelena Devuyst, Publicis Groupe
Patricia Lo Presti, Space
INFO
Le jury AMMA est composé de sept groupes d'experts et d'un jury final. Le jury se compose de professionnels représentant les différentes disciplines au sein du secteur des médias.
Le jury AMMA attribue les awards en deux temps:
Les sept groupes d'experts se réunissent pour évaluer les dossiers de leurs catégories : Best Media Strategy, Best Use of Data & Performance Marketing, Best Creative Media Use, Best Use of Interactive & Social Media, Best Use of Content & Native, Innovation & Development of the Year et Media Research of the Year. Les groupes d'experts se prononcent par vote secret sur une catégorie en sélectionnant les 5 meilleurs dossiers soumis dans cette catégorie qui sont ensuite soumis au jugement du jury final.
Le 1er avril 2021, le jury final désigne les gagnants des Bronze, Silver et Gold AMMA dans chaque catégorie.
Le jury est souverain quant à ses délibérations. Celles-ci se font par vote secret, à la majorité des voix exprimées. À la fin de l'attribution de l'AMMA, le jury résume les raisons de la désignation du lauréat. La présidente du jury assiste aux débats mais son intervention est neutre et fonctionnelle : elle se limite à en assurer le déroulement le plus harmonieusement possible. Elle surveille l'objectivité et le respect des critères fixés.