Measuring advertising effectiveness
Le 2 juin, CommPass organisait sa dernière session avant l'été. Sous le thème de Measuring advertising effectiveness, trois orateurs proposent des insights qui peuvent vous aider à tenir cette promesse.
Programme
Moderator : Sofie Rutgeerts, Manager TV & Digital Research, CIM
09:00 – 09:30 : DotsinMinds: digital in the consumer prism – Bernard Cools, Chief Intelligence Officer & Jonathan Jacoby, Digital Transformation Director, Space (FR)
En mars 2022, Space et Polaris ont mené une enquête sur différents aspects de la vie digitale des belges : leur perception des formats publicitaires en ligne (attention les yeux), leurs perceptions et usages des réseaux sociaux -parfois surprenants- et quelques autres topics. Un chaînon manquant par rapport aux approches purement volumétriques, qui devrait collectivement nous faire réfléchir.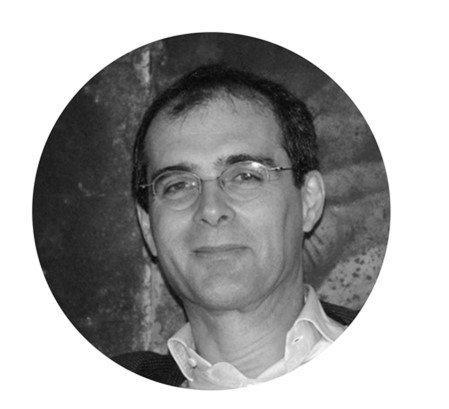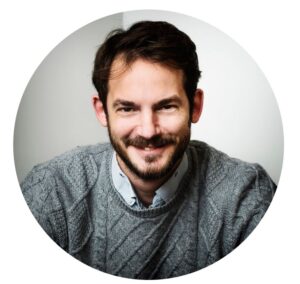 09:30 – 10:00 : First AI to predict sports advertising effectiveness – Deniz Sariyildiz, Director Creative & Media, KANTAR (ENG)
Sports events related advertising is great to catch people's attention and to generate buzz, but it is often weakly set to leverage sales or brand equity. In this presentation we are sharing the creative elements to leverage in order to avoid the massive clutter that surrounds the ad arena during major sports events.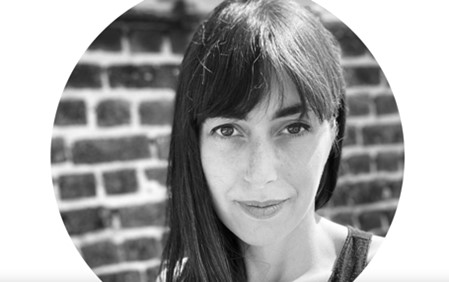 10:00 – 10:30 : What's Up… attention. A view on attention research for media – Tim Van Doorslaer, Head of Research, DPG Media (NL)
DPG Media et Lumen ont étudié les moteurs de l'attention sous différents angles tels que la taille, le contenu, le format, le temps de visionnage des publicités…. Ces résultats sont le fruit de 2 années de recherche, tant en Belgique qu'aux Pays-Bas.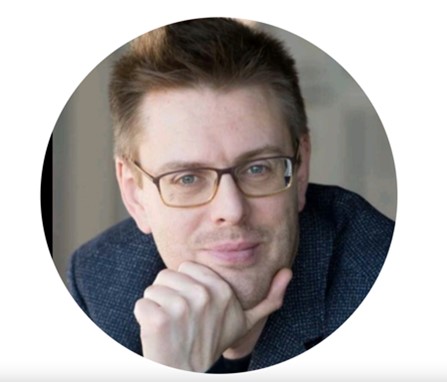 Quand : le 2 juin, de 09h00 à 10h30.
Où : en ligne. Nous utiliserons la plateforme Zoom. Vous recevrez le lien la veille.

Conditions : inscription obligatoire. 150€ pour les non-membres, gratuit pour les membres de CommPass.
Vous trouverez toutes les infos sur le membership de CommPass ici.