AMMA Research & Innovation 26/5
Deze sessie gaat door in de vorm van een webinar
Welke Belgische research, innovatie of ontwikkeling verdient een prijs?
Elk jaar worden de meest markante research en de meest innovatieve ontwikkelingen in België ingezonden bij de AMMA. Dat geeft een interessant overzicht van de beste studies van het afgelopen jaar. U kan dit jaar bovendien stemmen voor de 'prijs van het publiek'.
AMMA Award: Media Research of the Year
sponsored by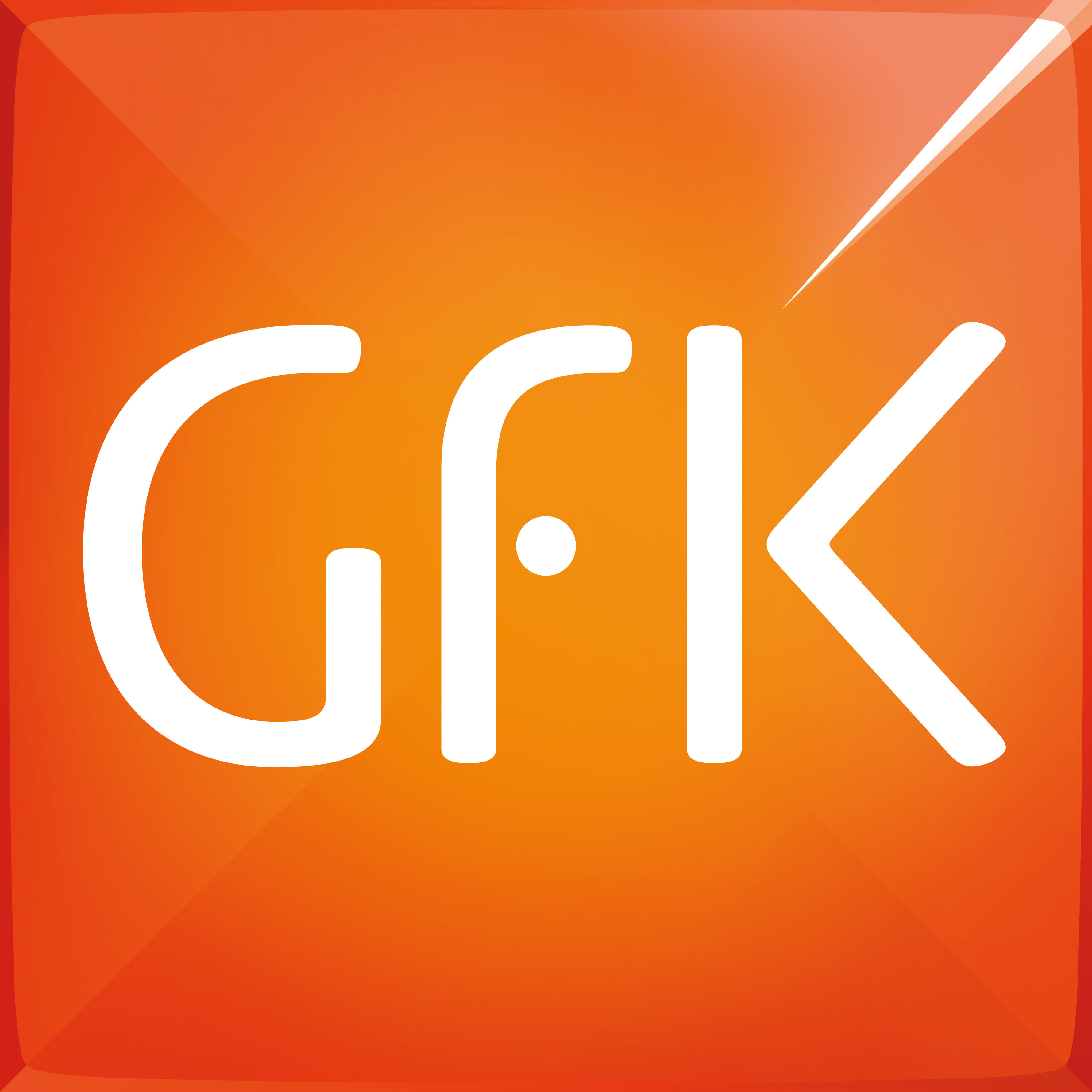 Op het einde van de sessie zal u online kunnen stemmen op 1 studie om de 'Publieksprijs' toe te wijzen. De stemmen van CommPass-leden tellen DUBBEL.
Er werden dit jaar 6 dossiers ingediend.
IP Belgium – Video Observer
GroupM – [m]Response : total performance effect measurement
bpost media – Pulse Survey – bpost media
VIA – Re-Evaluating Media, The Belgian Edition
Newsworks – NP Touchpoints
Wavemaker & NRJ –  Data hacketon
AMMA Award: Innovation & Development of the Year
sponsored by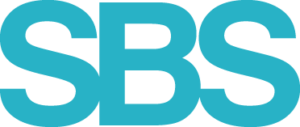 Presentatie van de 5 dossiers die in deze categorie genomineerd werden door de expert jury. Zo kan u in detail ontdekken welke specialisten of teams op een opmerkelijke wijze de kennis en de methodes voor planning van een medium hebben gestimuleerd en vernieuwd.
Carglass; Data-driven video without transcoding – Semetis
Engie; Passport & Blockchain –  Roularta Media & Space
Here is the Era of Voice Marketing – Wavemaker
Programmatic DOOH Trading – VIOOH Exchange – JCDecaux
Scarlet; Dynamic Audio Personalization  – Semetis
Deze sessie is GRATIS voor alle leden van CommPass.
Datum: dinsdag 26 mei
Timing: 09:30-11:00
Plaats: U ontvangt een uitnodiging met de url.