AMMA Research & Innovation 26/5
NIEUWE DATUM
Welke Belgische research, innovatie of ontwikkeling verdient een prijs?
Elk jaar worden de meest markante research en de meest innovatieve ontwikkelingen in België ingezonden bij de AMMA. Dat geeft een interessant overzicht, waarbij u bovendien de mogelijkheid heeft om mee te participeren in het jureringsproces.
AMMA Award: Media Research of the Year
sponsored by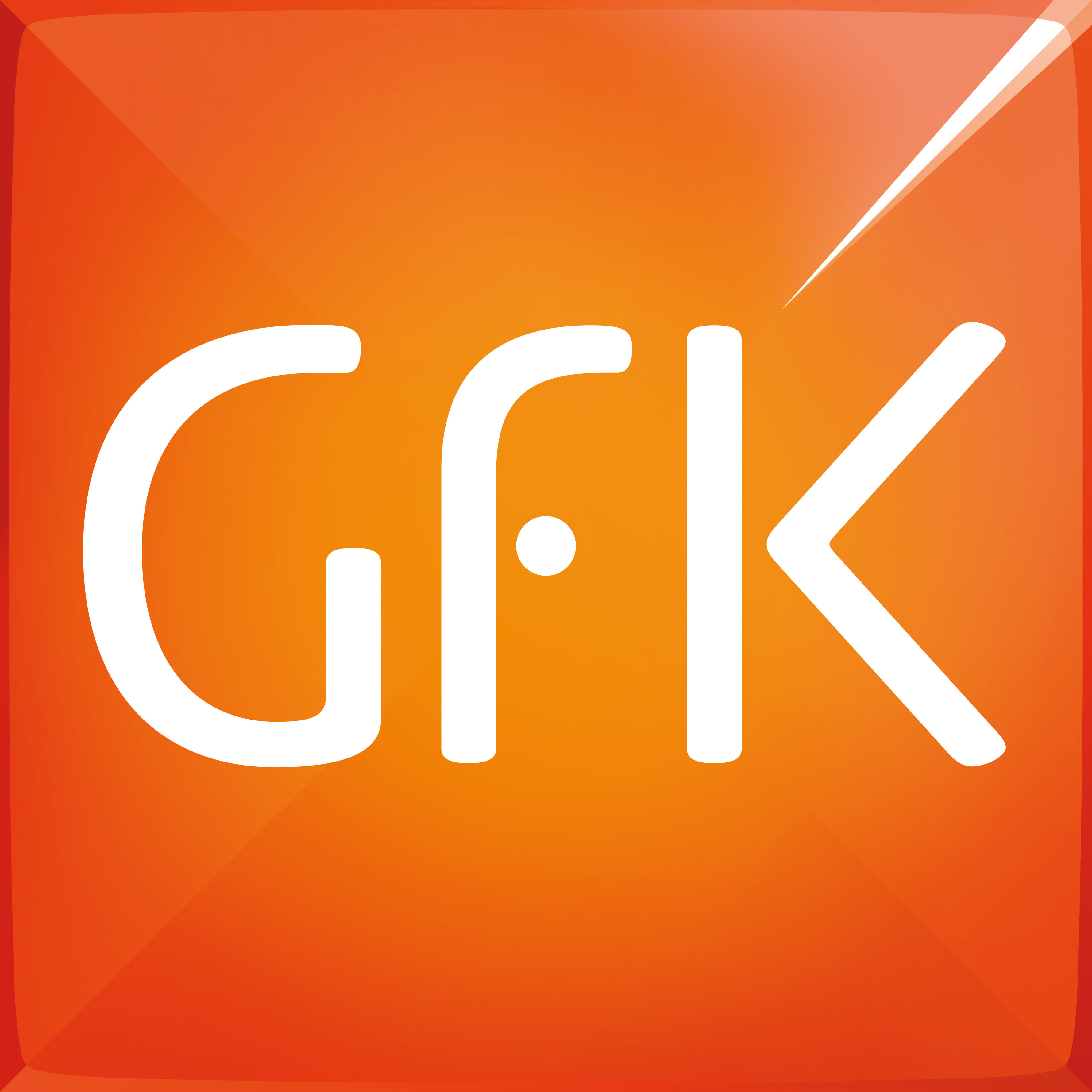 Alle ingediende dossiers worden gepresenteerd. De aanwezigen vormen de expert jury en kunnen hun stem uitbrengen op de 5 beste studies.
De toegekende punten tellen mee voor 20% in het finale resultaat, en de shortlist dient als basis voor de Finale Jury, die het beste onderzoek van 2019 zal verkiezen. De stemmen van CommPass-leden tellen DUBBEL.
De deadline voor de indiening van de dossiers is Maandag 2 maart. Op dat moment zijn ook de dossiers voor deze categorie bekend.
AMMA Award: Innovation & Development of the Year
sponsored by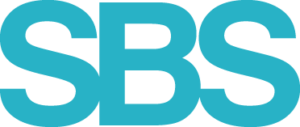 Presentatie van de 5 dossiers die in deze categorie genomineerd werden door de expert jury. Zo kan u in detail ontdekken welke specialisten of teams op een opmerkelijke wijze de kennis en de methodes voor planning van een medium hebben gestimuleerd en vernieuwd.
De dossiers worden door de expertjury besproken op 13 maart. Op dat moment zijn de 5 nominaties bekend
Deze sessie is GRATIS voor alle leden van CommPass.
Datum: dinsdag 17 maart 2020
Timing: 09:00-12:30
Plaats: Bluepoint, Reyerslaan 80 – 1030 Brussels