AMMA Research & Innovation Session
Quelle étude, quelle innovation, quel développement mérite un prix ?
Chaque année, les études les plus marquantes et les développements les plus innovants du marché belge sont soumis aux AMMA.
Durant cette session, tous les dossiers seront présentés au public et au jury AMMA. Ceci est l'occasion d'un panorama instructif, pendant lequel vous pourrez également participer au processus d'évaluation.
Host: Sofie Rutgeerts
AMMA Award: Media Research of the Year
sponsored by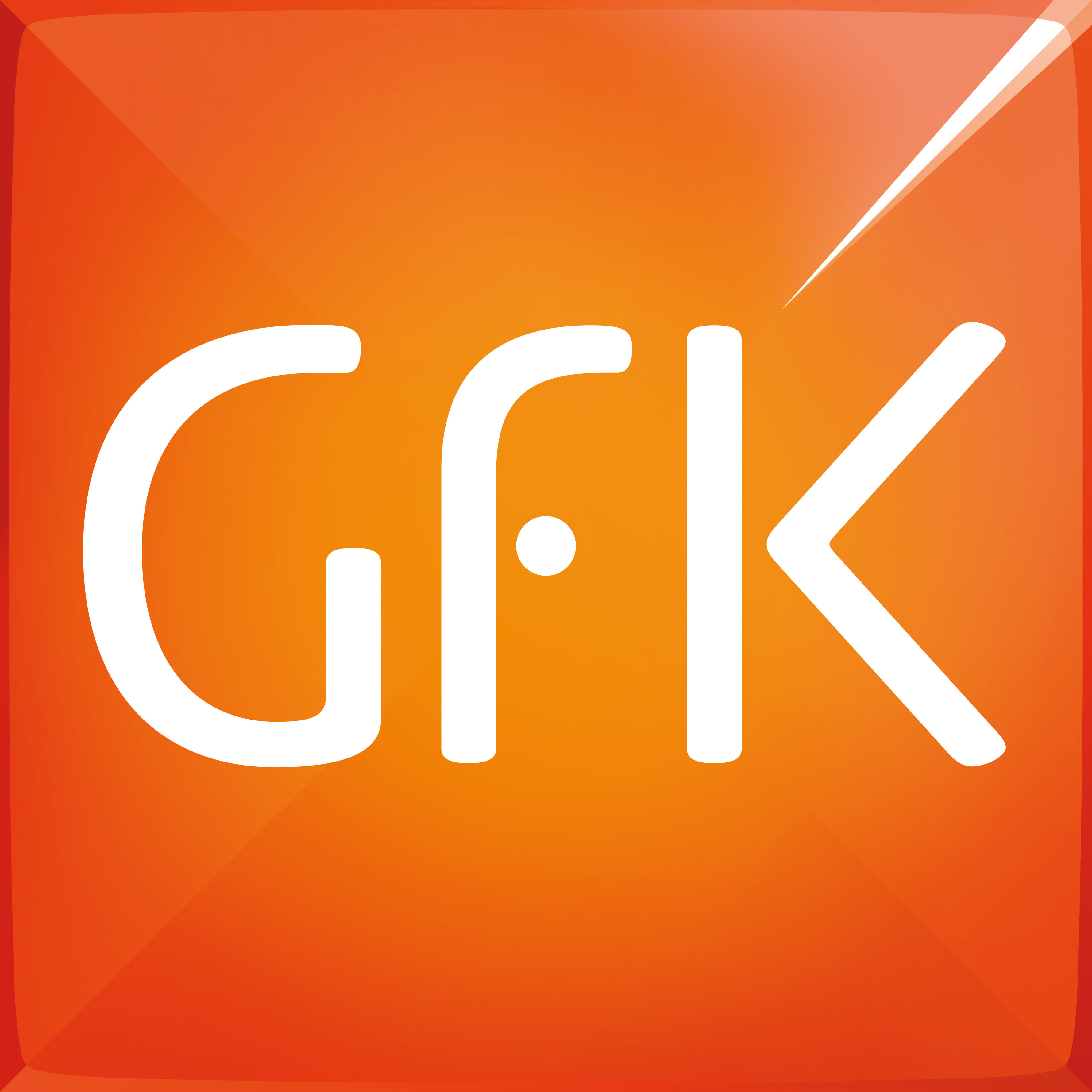 Ci-après les candidats :
Black Box – Brightfish
The Power of Podcast Mediafin – Trustmedia
Fan Factor – Roularta Advertising
AI to predict the creative performance of video ads – Kantar
Positive Impact Barometer – Var
World Cup Engagement Barometer – Publicis Groupe
Attention, a key metric for your video plan – VIA Belgium
Au terme de la session, le public pourra se prononcer sur les 3 meilleures études. Les points attribués pèsent pour 20% dans le résultat final, et la shortlist sert de base au jury final qui désignera la meilleure étude 2022.
AMMA Award: Innovation & Development of the Year   
sponsored by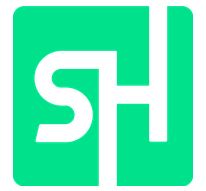 Ci-après les candidats :
Sightline & Le Pain Quotidien – GroupM
PUIG – Fame ; Grab the attention! – Space
DPG Ad manager: a local, trusted & safe digital ad buying solution – DPG Media
Painted mural with video mapping for ADIDAS – Mediafield
Search Effects Tool: A Local Success Story – Publicis Groupe
GVRN – Saving advertisers the business problems caused by data issues – Semetis
Dynamische Interactieve Video at scale – AdSomeNoise
The Native Stitch – powered by EY Mediafin – Trustmedia
Zimmo Metahouse – Publicis Groupe
Quality Read by Ads & Data, the New Standard in Native Advertising – Ads & Data
Hendrick's sustainable NFTs supporting a good cause – Wavemaker
Tous les cases (présentations) seront ajoutés sur la plateforme AMMA Stream, APRÈS la session du jury experts le 20/04.
Date : jeudi 30 mars 2023
Timing : 09h00-12h30
Lieu : Bluepoint, Bld Reyers, 80 à 1030 Bruxelles (View maps).
Parking payant sous l'immeuble.
Cette session en présentiel est GRATUITE pour tous les membres de CommPass. Plus d'information sur le membership et sur les sociétés qui ont souscrit au "Company Membership" octroyant à tous leurs employés le statut de membre, à découvrir ici.  Les non-membres paient 150€ htva.