AMMA Research & Innovation
Quelle étude, quelle innovation, quel développement mérite un prix ?
Chaque année, les études les plus marquantes et les développements les plus innovants du marché belge sont soumis aux AMMA. Cela donne un panorama intéressant des meilleures études de l'année écoulée.
AMMA Award: Media Research of the Year
sponsored by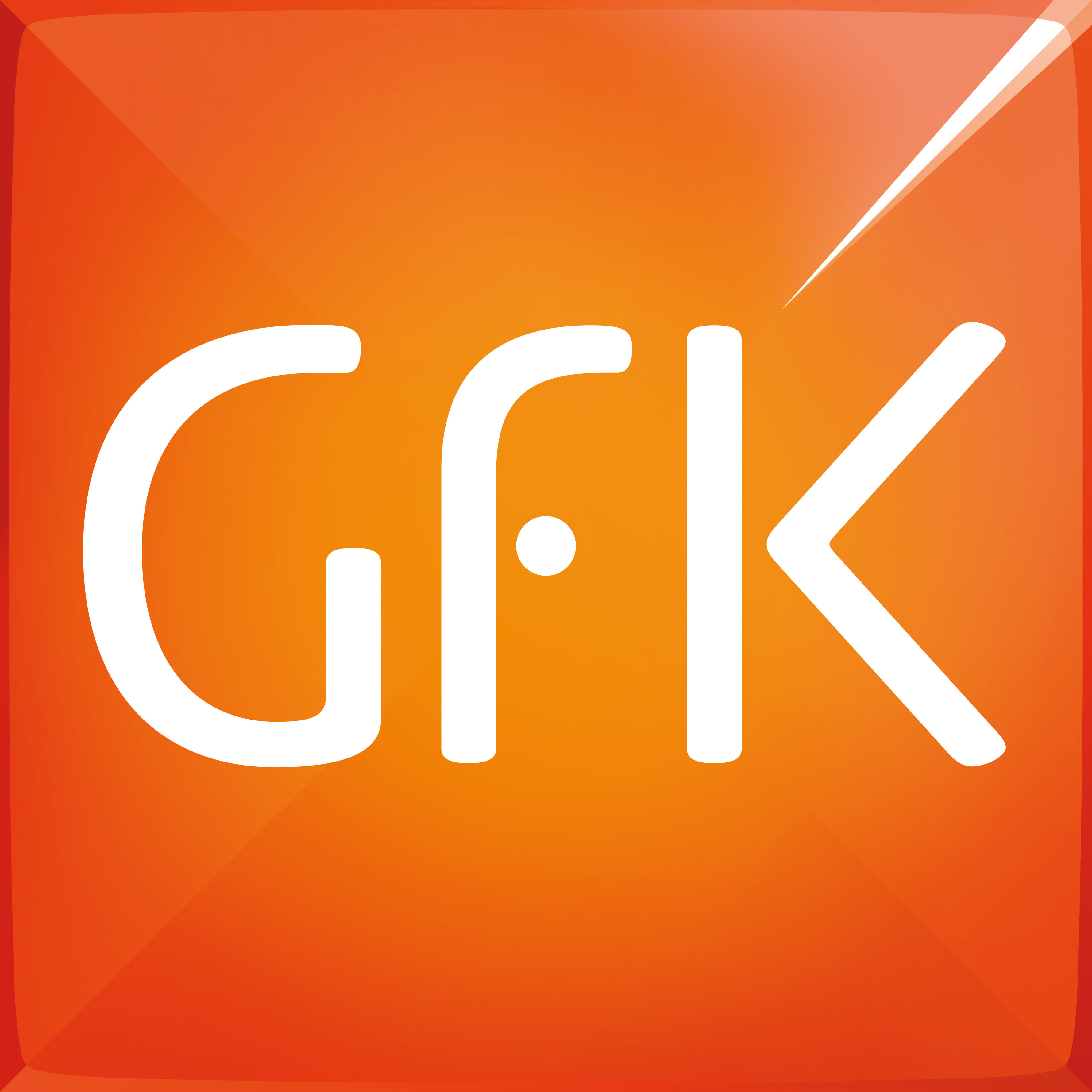 Ci-après les 7 participants de 2021 :
MIP reviewed: cross media impact measurement – DPG Media
Alpha, attention to advertising, episode 2  – Space
AdScan – IP Belgium
PaperMail ROI Research Project – bpost
[m]Response meets [m]Score, an integrated ad scoring model – GroupM
MediaXtend – RMB
Attention & online video quality – DPG Media
Tous les dossiers introduits seront présentés. A la fin de la session, les participants pourront également voter pour 3 études de leur choix. Les votes du public comptant pour 20% des points dans l'attribution de l'award 'Media Research of the Year'.
AMMA Award: Innovation&Development of the Year
sponsored by 

Les 5 nominés 2021 sont :
Ardennes-Etape; Predictive user scoring – Semetis
Famework; Integration platform between brands & content makers – De Productiepartners
Overstock Garden; Cookieless advertising – AdSomeNoise
Programmatic OOH; JCDecaux pDOOH powered by VIOOH – JCDecaux
UMA Digital Benchmark: Some transparency at last! – UMA
Cette session est GRATUITE pour tous les membres de CommPass.
Date : jeudi 25 mars 2021
Timing : 09h30-12h30
Lieu : vous recevrez une invitation avec l'url.