Maximise the effectiveness of your campaigns
Op 15 juni organiseerde CommPass de laatste online sessie voor de zomer. Onder het thema "Maximise the effectiveness of your campaigns" brengen 3 sprekers insights die u kunnen helpen deze promise waar te maken.
De film van de presentaties én de pdf's zijn beschikbaar. Indien u lid bent van CommPass kan u het password HIER aanvragen.
Programma: de volgende 3 thema's komen aan bod:
Attention = effectiveness?
Het vergelijken van verschillende media was altijd al lastig, en dat is er met de komst van nieuwe digitale kanalen niet beter op geworden. De aandacht die elk kanaal genereert zou een vergelijkingsbasis kunnen bieden. Bernard Cools (Space – FR) brengt ons een greep uit de relevante recente studies, en gaat in op de hamvraag:  "Is attention the next media currency?"
Can digital media keep their effectiveness promise?
De effectiviteit van digitale media hangt sterk af van de mogelijkheden om scherp te targeten. Strengere regels maken het gebruik van 2nd en 3rd party maar zelfs van 1st party data moeilijker. Ruben Ceuppens (Dallas – NL) licht toe hoe merken andere oplossingen moeten overwegen om de effectiviteit van hun advertenties te vergroten.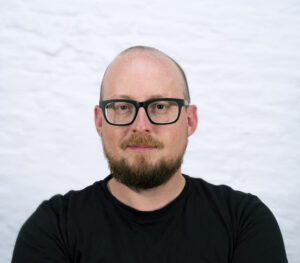 How effective is paper mail?
Het gebruik van geadresseerd reclamedrukwerk is een beproeft recept. Toch ontbrak het ons aan degelijke cijfers om dit in kaart te brengen. De Paper Reach survey geeft hier eindelijk de antwoorden en Benjamin Wattiaux (bpost – FR) komt ze ons toelichten.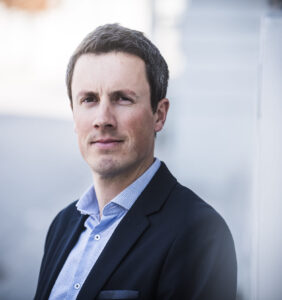 Mis onze laatste afspraak voor de zomer niet. 90 minuten inspiratie en expertise. We hopen dat je erbij bent!
Waar: online. U ontvangt de link de dag ervoor.
Voorwaarden: Inschrijven verplicht. 130€ voor niet-leden, gratis voor de leden van CommPass.
Datum: 15 juni, van 9u00  tot 10u30.