AMMA Research & Innovation Session
Welke Belgische research, innovatie of ontwikkeling verdient een prijs?
Elk jaar worden de meest markante research en de meest innovatieve ontwikkelingen in België ingezonden bij de AMMA. Dat geeft een interessant overzicht, waarbij u bovendien de mogelijkheid heeft om mee te participeren in het jureringsproces.
AMMA Award: Media Research of the Year
sponsored by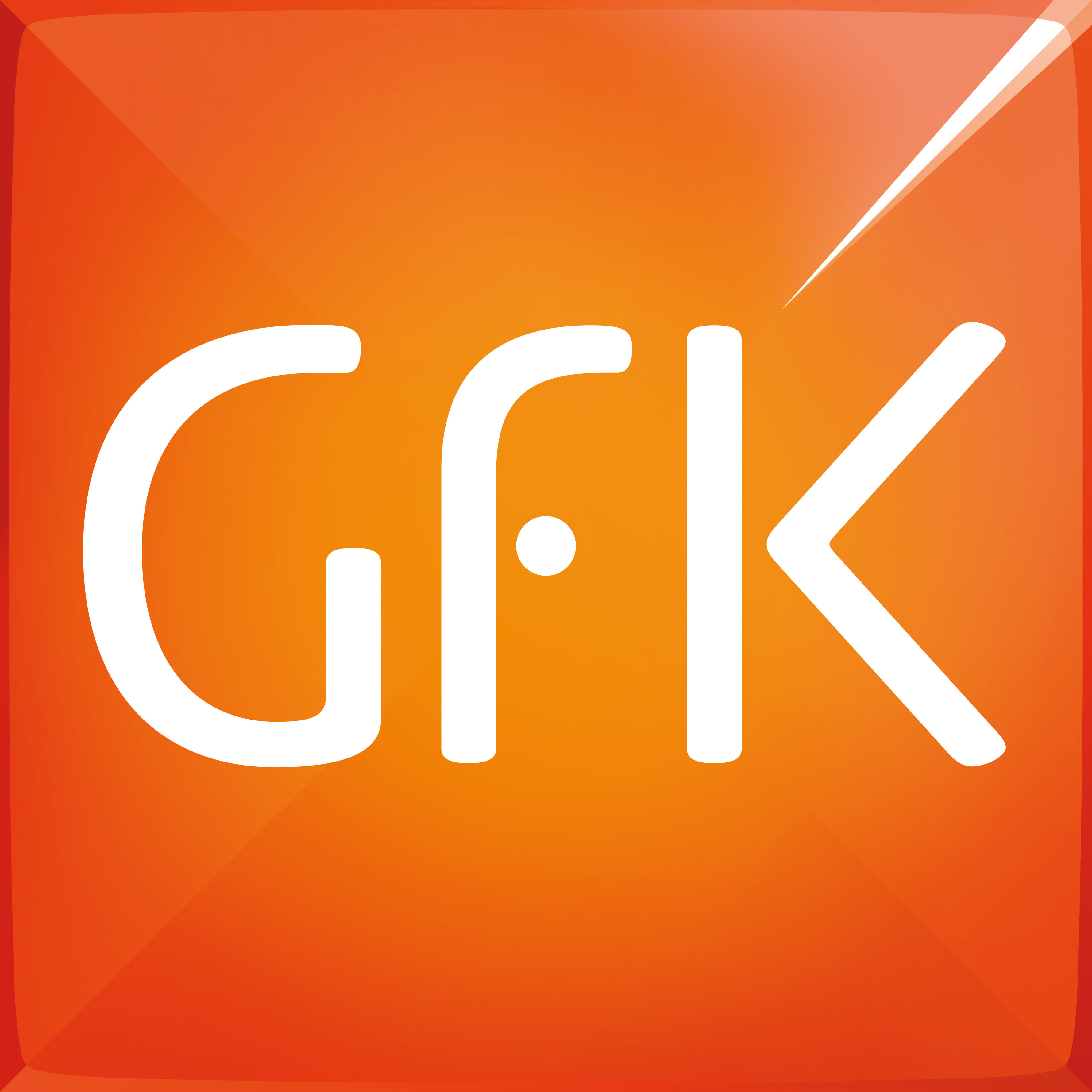 Dit zijn de deelnemers:
Paper Reach Survey – bpost
[m]Otions, the neuroscience lab in your pocket – GroupM
Meaningful Brands Studio 2021: from insights to actions – Havas Media
Digital brand lift: Brandfacts – DPG Media
Black Box – Brightfish
Op het einde van de sessie kan het publiek bovendien stemmen voor 3 studies van zijn voorkeur. De toegekende punten tellen mee voor 20% in het finale resultaat, en de shortlist dient als basis voor de Finale Jury, die het beste onderzoek van 2021 zal verkiezen.
AMMA Award: Innovation & Development of the Year   

sponsored by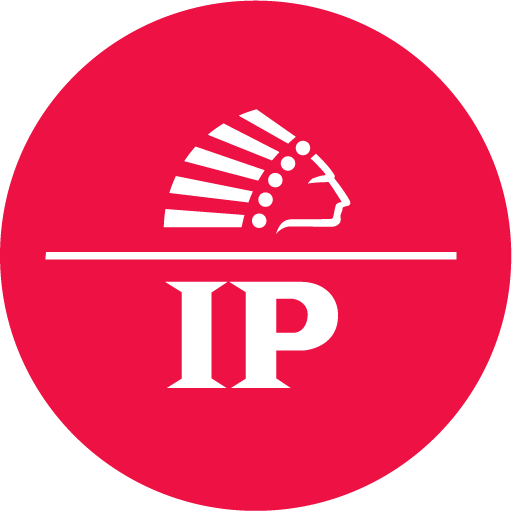 Dit zijn de deelnemers:
Get the right context for YouTube campaigns – Channel Factory
Efficiency in OOH Clear – Channel Belgium
Famework as online planning tool for partnerships between brands, agencies and content creators – Famework
A unique Video Reach Optimization thanks to Telecom operator and Publisher first party data with 3x higher business results than expected – Havas Media
JCDecaux OOH-Planner – JCDecaux
Programmatic DOOH – JCDecaux
Trustmedia's conversion model – Mediafin/Trustmedia
l'Ad Replacement en live – RMB
Combo Addressable TV + Paper Mail – RMB
Wave monitoring and predicting multi-channel digital media campaigns – Semetis
Blockchain to avoid digital marketing waste – Space
Harmonization of SEO / SEA to save money on SEA campaigns and increase the leads of Informazout – Space
Samsung Bespoke; Show me the Heroes – Space
Hendricks on Brave reshaping the advertsing model – Wavemaker
Alle cases (presentaties) zullen op het platform AMMA Stream worden toegevoegd, NA de zitting van de expertjury op 26/04.
Datum: dinsdag 29 maart 2022
Timing: 09:00-12:30
Plaats: Proximus Lounge – Stroobantsstraat 51, 1140 Evere (view maps)
Parking is beschikbaar aan de buitenzijde van het gebouw met inrit aan de Stroobantsstraat 51 (max 65 pl.).
Deze LIVE sessie is GRATIS voor de leden van CommPass. Meer informatie over lidmaatschap en welke bedrijven een "Company Membership" hebben onderschreven dat van al hun werknemers leden maakt, is hier beschikbaar. Niet-leden betalen 150 euros.