Measuring advertising effectiveness
Op 2 juni organiseerde CommPass de laatste online sessie voor de zomer. Onder het thema "Measuring advertising effectiveness" brengen 3 sprekers insights die u kunnen helpen deze promise waar te maken.
Programma
Moderator: Sofie Rutgeerts, Manager TV & Digital Research, CIM
09:00 – 09:30: DotsinMinds: digital in the consumer prism – Bernard Cools, Chief Intelligence Officer & Jonathan Jacoby, Digital Transformation Director, Space (FR)
In maart 2022 voerden Space en Polaris een onderzoek uit naar verschillende aspecten van het digitale leven van Belgen: hun perceptie van online advertentieformaten (pas op voor je ogen), hun perceptie en gebruik van sociale netwerken – soms verrassend – en een paar andere onderwerpen. Een ontbrekende schakel in vergelijking met puur volumetrische benaderingen, die ons collectief aan het denken zou moeten zetten.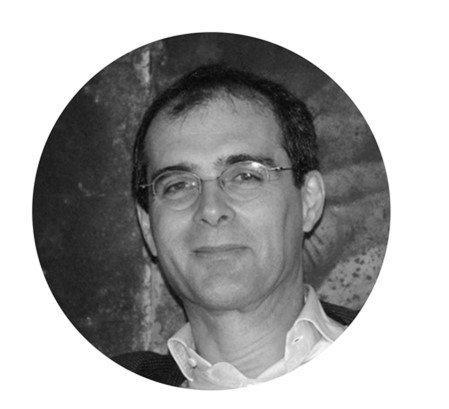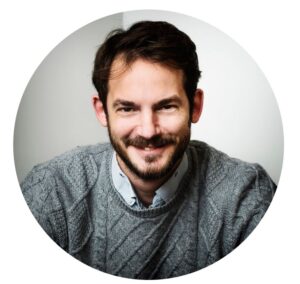 09:30 – 10:00: First AI to predict sports advertising effectiveness – Deniz Sariyildiz, Director Creative & Media, KANTAR (ENG)
Sports events related advertising is great to catch people's attention and to generate buzz, but it is often weakly set to leverage sales or brand equity. In this presentation we are sharing the creative elements to leverage in order to avoid the massive clutter that surrounds the ad arena during major sports events.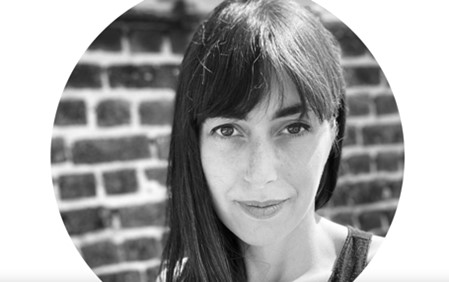 10:00 – 10:30: What's Up… attention. A view on attention research for media – Tim Van Doorslaer, Head of Research, DPG Media (NL)
DPG Media en Lumen onderzochten de drivers rond attention en dit vanuit verschillende invalshoeken zoals size, content, format, ad view time…. Deze resultaten zijn het werk van 2 jaar onderzoek en dit zowel in België als Nederland.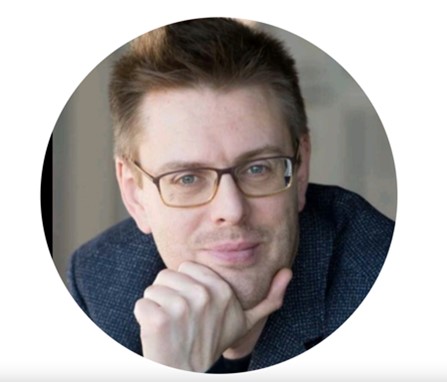 Wanneer: 2 juni, van 9u00 tot 10u30.
Waar: online sessie. U ontvangt de link de dag ervoor.
Voorwaarden: Inschrijven verplicht. 150€ voor niet-leden, gratis voor de leden van CommPass.
Alle info over het lidmaatschap van CommPass kan u hier vinden.